China Railway Engineering Equipment Group to deliver tunnel boring machine to Portugal
China Railway Engineering Equipment Group to deliver tunnel boring machine to Portugal

Link copied
Project, believed to be for Lisbon City Hall, will be first in Europe to use specialist machinery designed and manufactured in China.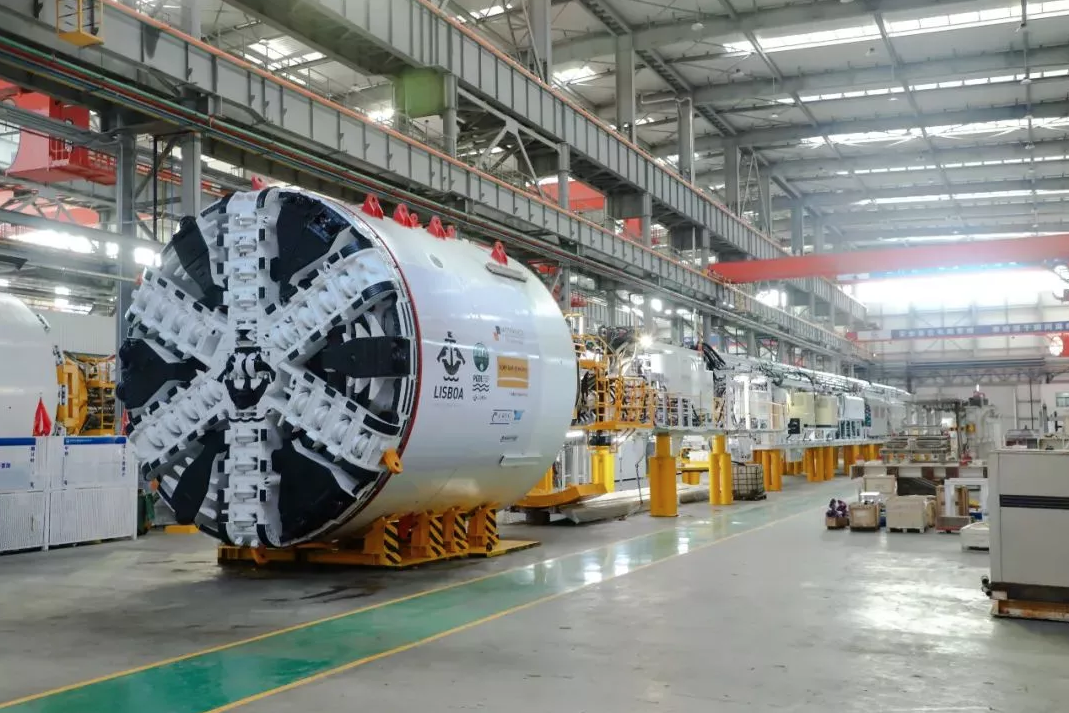 China Railway Engineering Equipment Group (CREG) has agreed to deliver a tunnel boring machine to Portugal, the first such export from China to Europe.
The machine will be used in a drainage tunnel project in Lisbon and should be shipped to Portugal in May. The client is believed to be Lisbon City Hall.
Machinery is traditionally the second biggest export from China to Portugal, after electronics, according to official statistics.
Chinese exports to Portugal have grown steadily in the last few years, from 270 million euros to over 444 million euros in 2019, but dropped in 2020 due to the pandemic.