China opens corridor for corn imports from Brazil
China opens corridor for corn imports from Brazil

Link copied
First ship carrying 68,000 tonnes of corn docks in Guangdong, paving way to diversify China's import sources.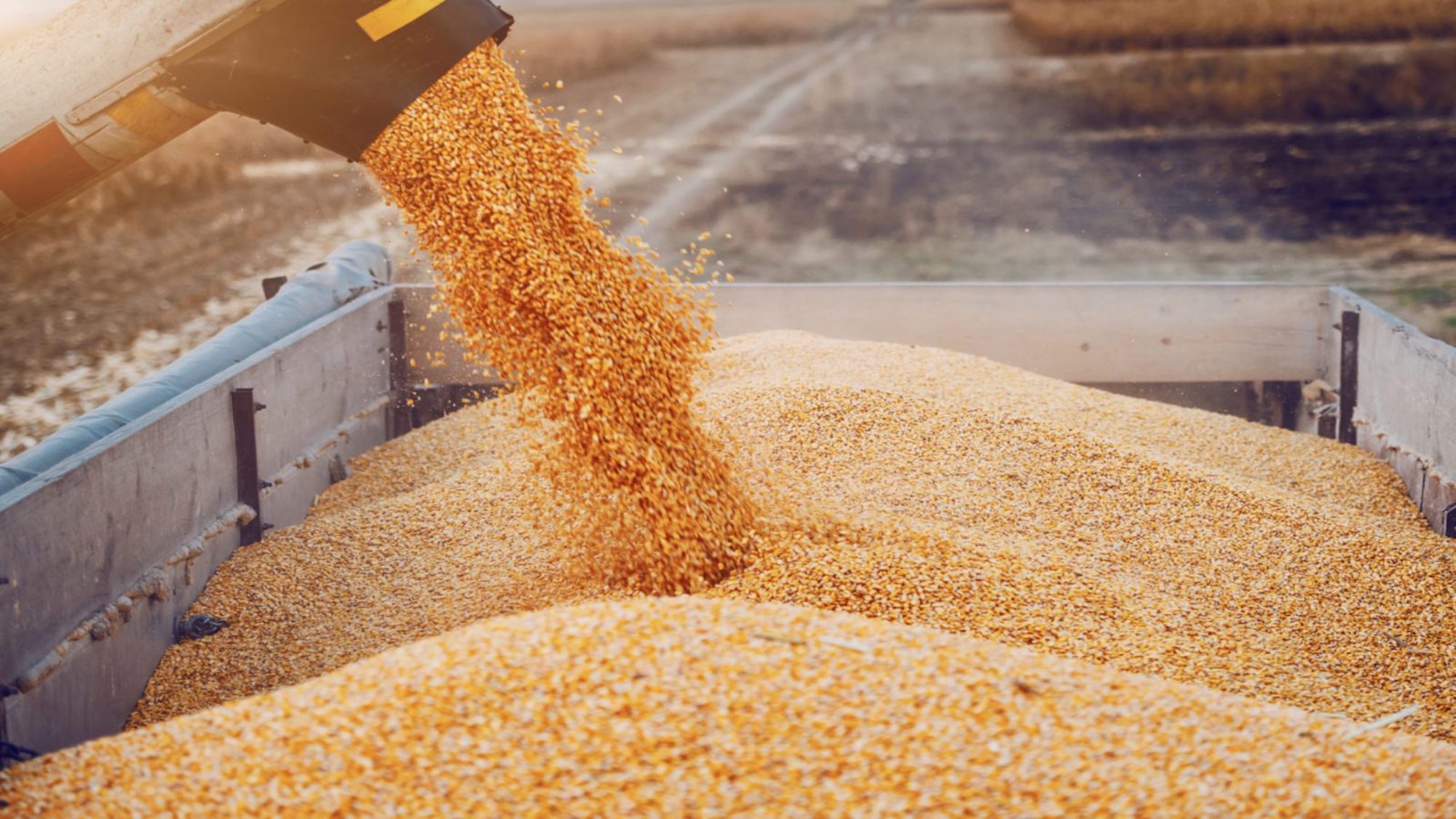 China imported corn from Brazil by the bulk carrier for the first time last Saturday, marking the official launch of a corridor for Brazil to ship corn to the world's second-largest economy.
The ocean freight shipping will help China diversify corn importing sources at a time when its relations with the US, normally a big corn exporter to China, are increasingly uncertain, experts said.
According to Xinhua, a ship carrying 68,000 tonnes of corn imported from Brazil by China's COFCO Corporation berthed at a port in South China's Guangdong Province.
The corn will soon be transported to domestic feed firms after clearing inspection and quarantine.
The report cited an executive from COFCO as saying that the company would continue to refine importing procedures to achieve normalised supplies of Brazilian corn, as well as actively participate in international agricultural cooperation.
Founded in 1949, COFCO leads the agricultural and food industry in China, and is one of the world's leading agri-product traders with global footprints and a fully-integrated value chain.
In China, COFCO is the major importer and exporter of soybean, wheat, corn, sugar and other agricultural products. It has an annual processing capacity of over 95 million tonnes and provides products covering all the main categories of daily consumption to Chinese consumers. 
China has been mostly reliant upon the US and Ukraine for corn imports in the past, but those importing channels have become fragile due to the fraught relations between China and US, and the outbreak of the conflict between Russia and Ukraine.
According to data provided to Global Times by Ma Wenfeng, a senior analyst at the Beijing Orient Agribusiness Consultancy, China imported about 28 million tonnes of corn in 2021, of which about 70 per cent was imported from the US, while 26 per cent was imported from Ukraine.
Ma said that China was not importing much Brazilian corn as China already buys most of Brazil's soybeans, and other countries provide cheaper corn.
However, demand for Brazilian corn has risen as China ramps up efforts to diversify food import sources. According to a Bloomberg report in October, some 45 facilities owned by companies have been pre-approved by Brazil to export to China, including Bunge and Cargill.
According to Xinhua, Brazil is the world's third-largest corn producer and second-largest corn exporter.
Opening the channel for Brazilian corn to be shipped to China can form a diversified corn importing landscape in which North America, South America and the Black Sea region complement each other, and better balance seasonal and regional fluctuations.
At present, COFCO has established a stable food corridor between major grain producers in the world and the emerging markets in Asia, including the network connecting Southeast Asia, North and South America, Australia, the Black Sea region and other areas. The company has invested more than US$2.3 billion in Brazil.
Ma also noted that China should ramp up agricultural production and increase agricultural productivity in the country by encouraging rural areas to pivot to diversifying their agricultural produce.