China Machinery Engineering to build coal power plant in Mozambique
China Machinery Engineering to build coal power plant in Mozambique

Link copied
Project will employ latest emission control technologies to minimise impact on the environment.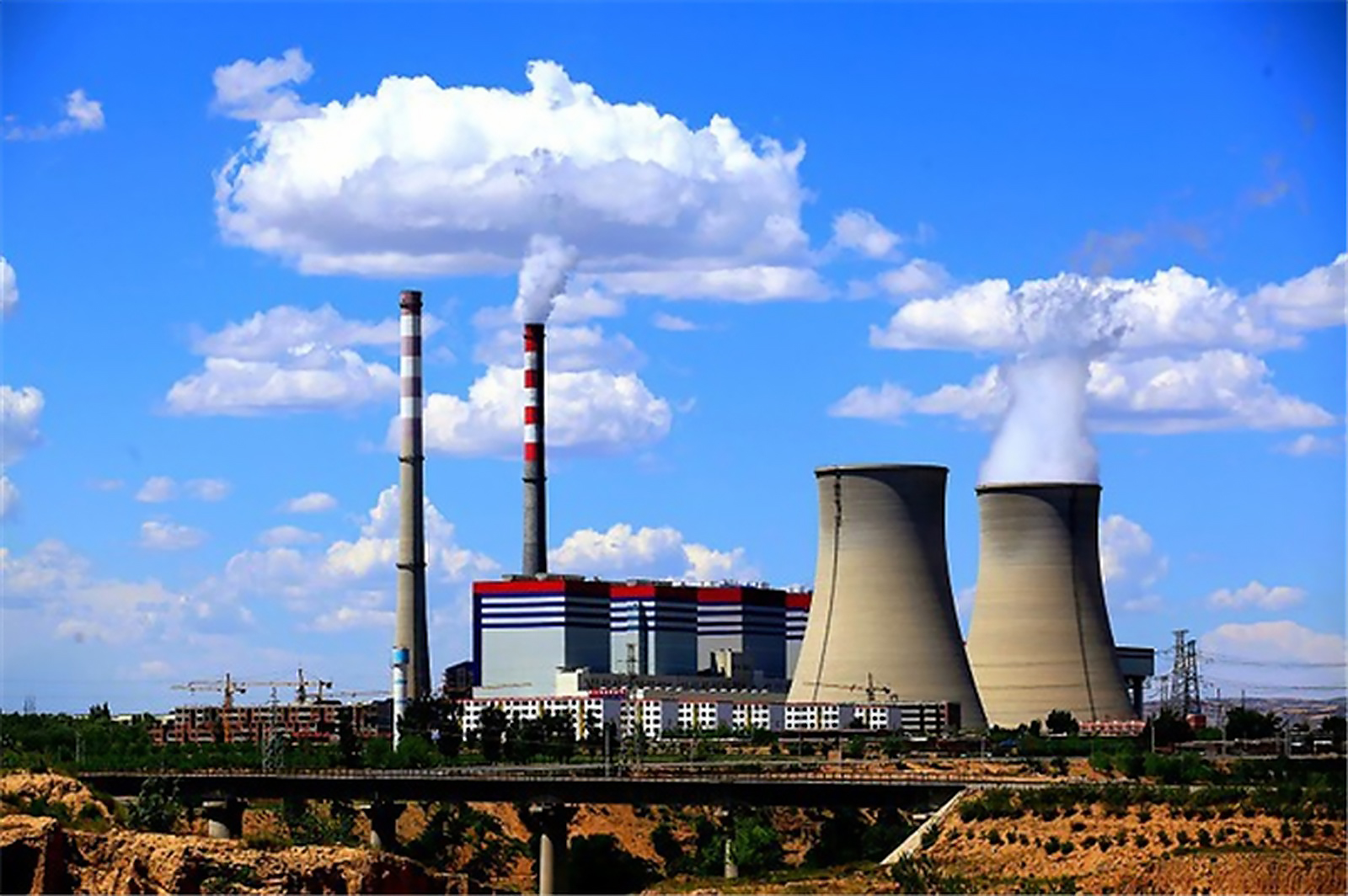 Ncondezi Energy is set to sign an agreement with China Machinery Engineering Corp (CMEC) to build a 300MW coal-fired power project and coal mine in the province of Tete in Mozambique.
Ncondezi said that the target signature date has been agreed with CMEC and that a number of funding proposals are also being considered to ensure that it is adequately capitalised to complete the next phase of the project's de-risking milestones. In July 2019 Ncondezi signed a joint development agreement with CMEC and technology partner General Electric.
Project director Zhang Daguang said CMEC "remains committed to working with Ncondezi to advance the project, and continues to progress its internal investment process and engagement with the Chinese government and financing institutions.
"CMEC is also pleased to report positive progress and support from all parties involved, which has allowed for a commitment to finalise the power project engineering, procurement and construction (EPC) agreement with Ncondezi this quarter."
The deal with CMEC for the power plant EPC is the main construction contract for the project and will "represent a material de-risking event", a company spokesman said.
"Whilst project deliverables in 2021 have been slower than expected, the company, with ongoing support from CMEC, has worked diligently to ensure the project is properly positioned for success."
Ncondezi chief executive Hanno Pengilly commented: "The company remains confident in the Ncondezi project's strong merits which include a focus on providing competitively priced power, both in Mozambique and the wider region, in combination with the use of the latest emission control technologies to minimise the plant's impact on the environment and ensure compliance with the most stringent emission standards."
The project will supply power using nearby existing transmission infrastructure to meet local demand in the north of Mozambique.
According to Ncondezi Energy the project is one of the most advanced power development projects in Mozambique.
The Mozambican government's current energy generation plan targets 650MW of new coal fired power on the grid by 2023, which the project is being positioned to meet.
Mozambique currently has the largest percentage demand growth in southern Africa, forecast to grow by 2000MW over the next 10 years. 
Mozambique also acts as a key regional energy player, being the largest exporter of electricity to South Africa as well as supplying neighbouring Botswana, Swaziland, Zambia and Zimbabwe.