China lockdowns may hamper Angolan oil output
China lockdowns may hamper Angolan oil output

Link copied
Output in March fell to just over 1 million barrels per day, down from 1.16 million in February.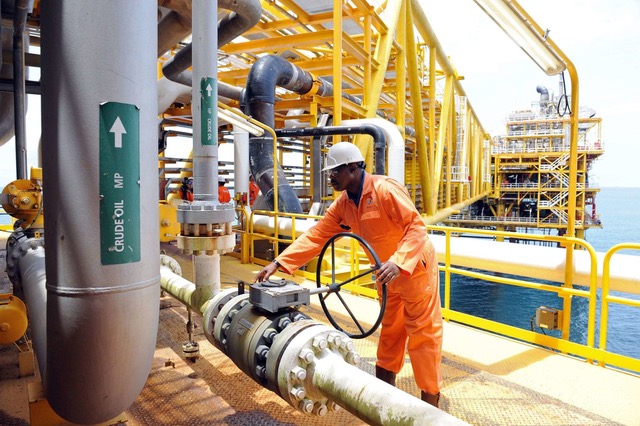 Covid-19 lockdowns in China could hinder an increase in oil production in Angola, one of the main suppliers of crude to the Asian giant, analysts at UK-based consultancy Oxford Economics Africa have warned.
Analysts said  that they expect oil production in Angola to rise from 2021's 1.13 million barrels per day to 1.18 million this year, but that there are considerable risks involved, due to the possibility of more technical problems and delays in implementing new projects, as well as new restrictions due to the spread of the coronavirus in China, which takes more than 70 per cent of Angola's exports.
Oil production in Angola last month fell for the second consecutive month, to 1.14 million barrels per day, from 1.16 million in February. The March figure was 300,000 barrels below the government's target – itself 240,000 barrels less than allowed for under an agreement reached in December among members of the Organisation of Petroleum Exporting Countries.
However, output in the first quarter of this year was still slightly up on a year earlier, and revenues were up 85 per cent in the period, largely due to the rise in crude prices.
Oxford Economics Africa said that improvement in output is strengthening the kwanza and bolstering Angola's fundamentals as a sovereign issuer, as evidenced by the recent issue of public debt – the second in Africa since Russia first invaded Ukraine – which received twice as many bids for the debt on offer, of US$1.75 billion, although this was just over half of the US$3 billion initially planned.