China keen to promote cooperation with Portugal
China keen to promote cooperation with Portugal

Link copied
Portuguese president flags up that he is closely following the implementation of the agreement with China on Macao.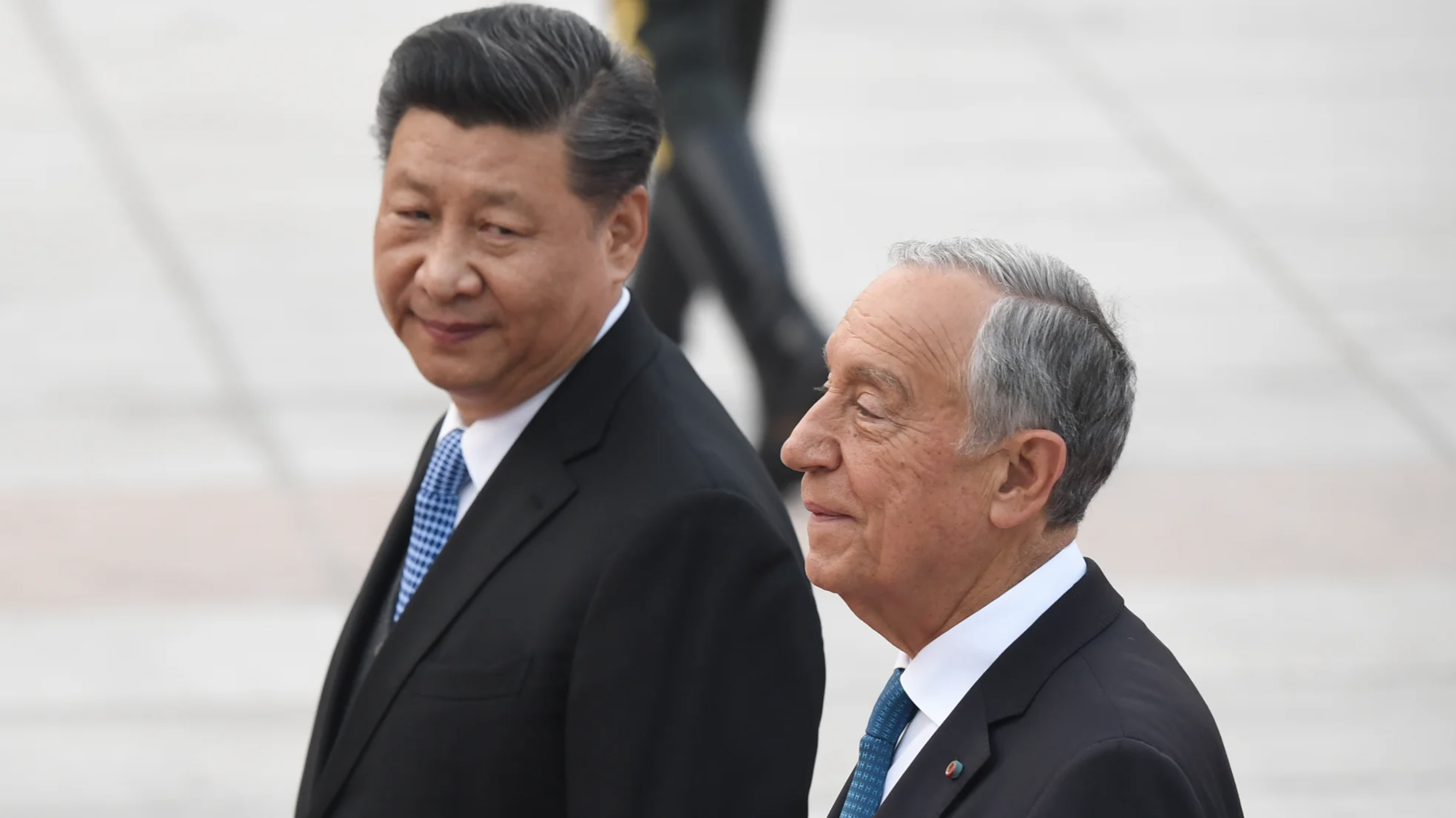 China is ready to work with Portugal to strengthen synergy between their development strategies, promote cooperation in energy, finance and infrastructure construction, and explore third-party market cooperation, President Xi Jinping has said.
In a phone conversation with Portuguese President Marcelo Rebelo de Sousa, Xi extended an invitation to Portugal to participate in the Initiative on Partnership for Africa's Development, Xinhua News Agency reported.
He also said he hoped that Portugal will play a positive role in promoting the development of relations between China and the European Union.
"President Xi said that China and Portugal are both ancient civilisations, and they should step up communication and coordination and join hands to tackle common challenges," Xinhua reported.
President Xi also said that in recent years, Portugal-China relations have maintained a sound momentum of development, with bilateral economic cooperation growing deeper.
Portuguese News Agency Lusa meanwhile said that President Rebelo de Sousa told journalists in Porto that during the conversation with President Xi he said that Portugal is "attentively" following the implementation of the agreement with China on Macao.
"These agreements are important not only for the Portuguese community that lives there (Macao) but also for what is a long dialogue between China and Portugal," Rebelo de Sousa said.
The Portuguese side, he added, welcomes Chinese enterprises to do business in Portugal.
Portugal and China share much common interest in safeguarding multilateralism and promoting world peace and security, he noted.
He added that his country is ready to work with China to support the role of the United Nations and strengthen communication and coordination within the Group of 20 and other multilateral frameworks.
Meanwhile, a note published on the website of the presidency of the Portuguese republic indicated that in addition
to Macao and the bilateral relationship, Rebelo de Sousa and Xi also talked about "the international situation, in particular, in Afghanistan".
According to Xinhua, President Xi said that China will continue to support Portugal in its fight against the Covid-19 pandemic, and promote the common health for mankind.
President Xi Jinping also invited Portuguese athletes to take part in the 2022 Beijing Winter Olympic Games.