Brazilian imports from China climb 34.1 per cent in first four months of 2022
Brazilian imports from China climb 34.1 per cent in first four months of 2022

Link copied
Exports perform well, with automobiles, aircraft, beef and poultry among best performers, Foreign Trade Secretariat reports.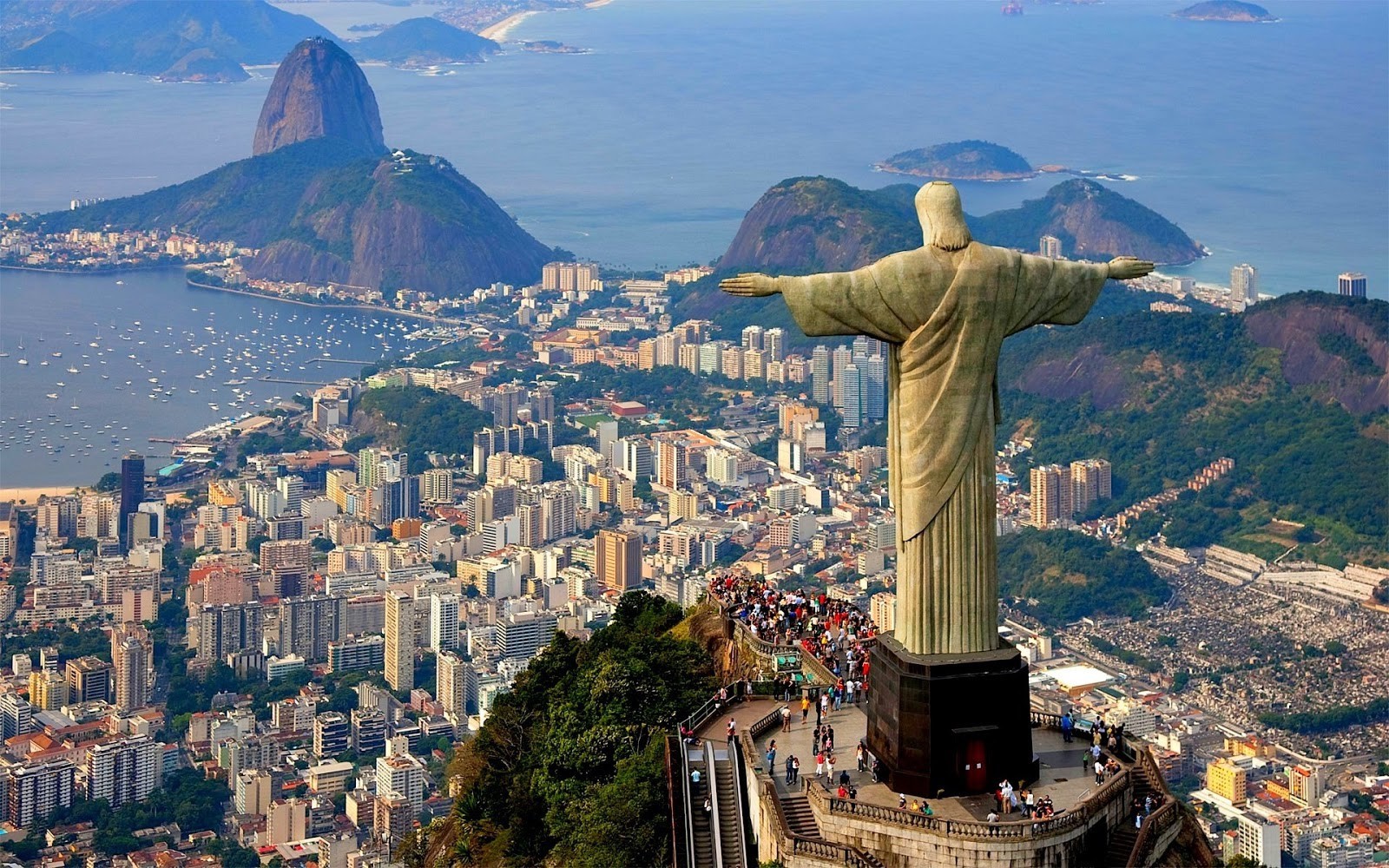 Brazil's imports from China climbed 34.1 per cent in the first four months of the year, while exports experienced a more modest increase, with Brazilian foreign trade hitting new records.
So far this year, purchases from China (+34.1 per cent), were surpassed by those from the United States (+47.3 per cent), but were ahead of the ones from European Union countries (+11.6 per cent), according to the Foreign Trade Secretariat (Secex) of the Ministry of Economy.
Exports year-to-date increased to all major trading partners, especially the European Union (+36.5 per cent), the United States (+32.9 per cent), Argentina (+26.6 per cent) and China (+ 5.3 per cent), in addition to the Association of Southeast Asian Nations (ASEAN), which currently represents 7.5 per cent of Brazilian export trade (+35.9 per cent).
In April, Secex recorded a reduction in sales to China (-1.3 per cent) and a jump of 37.5 per cent in imports from the Chinese market.
With a surplus of US$19.94 billion, the country reached the highest values ​​for the period from January to April in balance, trade flow, exports and imports.
The trade flow reached US$182.424 billion, reflecting the sum of exports of US$101.185 billion and imports of US$81.238 billion. The four values ​​are the highest for this period in the historical series, which began in 1997.
According to Secex, the price of exported products grew by 19.9 per cent, while the volume decreased by 8 per cent. Imports rose 35.7 per cent and totaled US$20.75 billion, also with a rise in prices (+34.4 per cent) and a reduction in volume (-6.9 per cent).
Sales by the manufacturing industry in April reached US$14.83 billion – an increase of 35 per cent over the same period in 2021, by the daily average – and were the main factors responsible for boosting the value achieved by the country over the month.
The highlights were exports of automobiles and aircraft, in addition to beef and poultry.
Among agricultural products, exports grew by 12.7 per cent in the month, totaling US$8.24 billion, driven by higher sales of corn (+655.4 per cent) and coffee (+53.8  per cent).
In the extractive industry, exports decreased 10.2 per cent, to US$5.69 billion. The brake came mainly from the iron ore business, which fell 22.7 per cent.
Over the year, agricultural exports rose 38.8 per cent by the daily average, compared to the same period in 2021, and reached US$24.645 billion.
There was also growth in the manufacturing industry (+33.4 per cent), which sold US$53.796 billion of goods. Extractive industry exports fell (-4.1 per cent) and reached US$22.280 billion, CLBrief reported.