Brazil Innovation Centre opens in Shanghai
Brazil Innovation Centre opens in Shanghai

Link copied
Brazilian agricultural technology companies specialising in big data and carbon reduction sense major opportunities in China.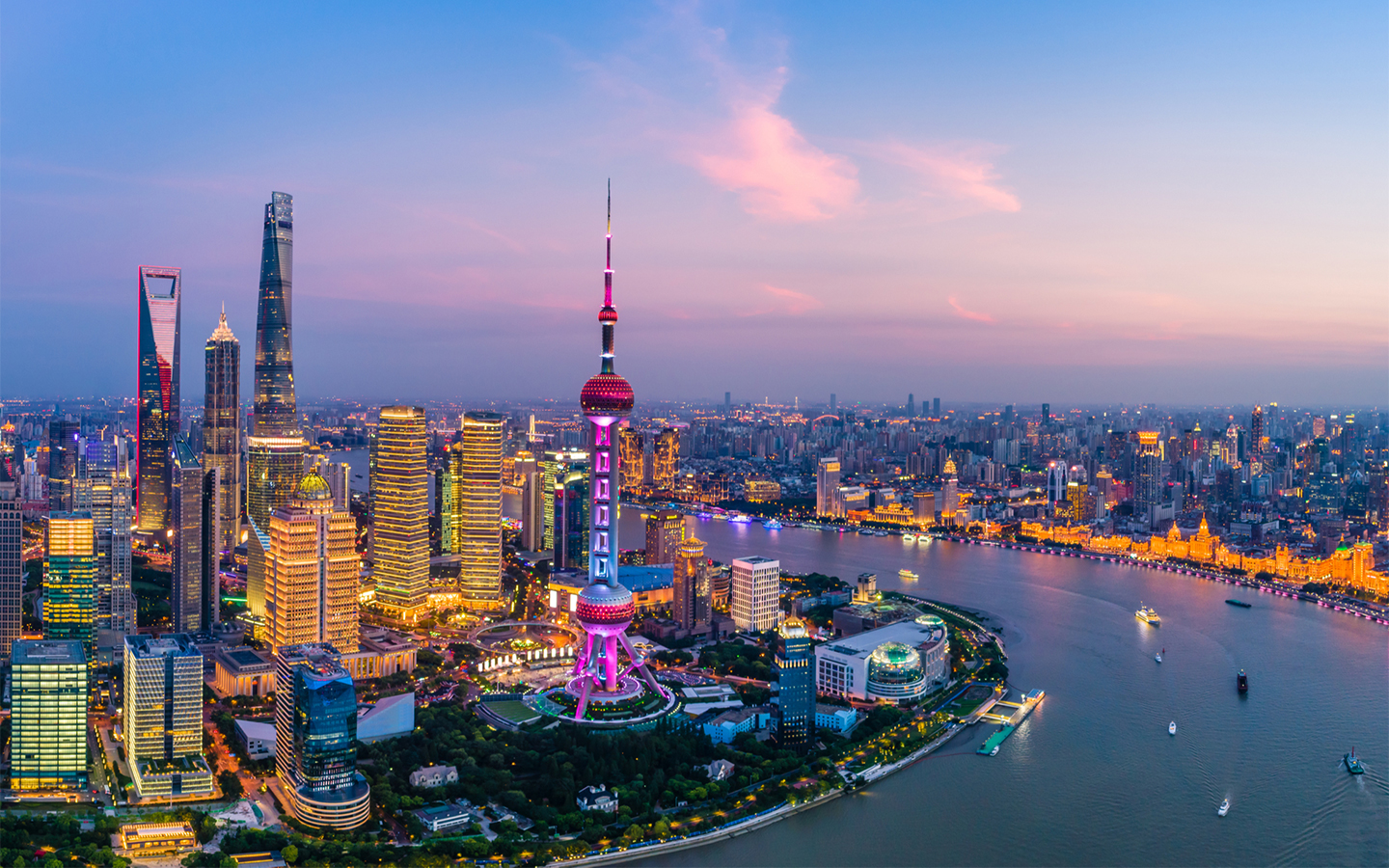 The new Brazil Innovation Centre, in the Yangpu district of Shanghai, is aiming to open the Chinese market to Brazilian tech companies.
The centre was launched during the China-Brazil Innovation Week 2021 (CBIW 2021), which took place online and offline in Beijing, Shanghai, Brasília and São Paulo over three days in mid-August, CLBrief reported.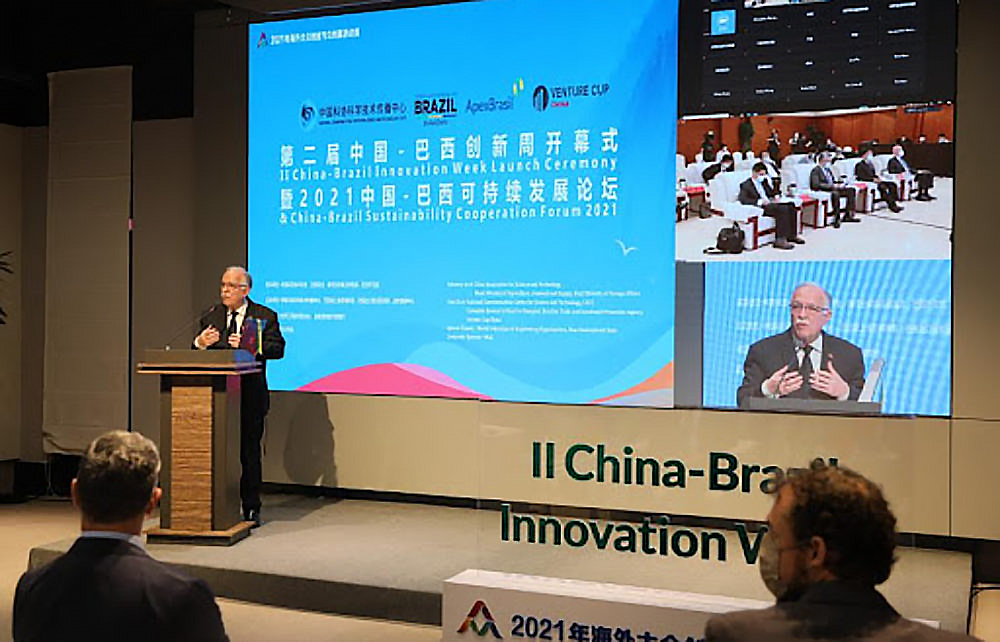 According to Brazilian officials, about 10 companies in Brazil are seeking market opportunities through the new Shanghai centre.
During CBIW 2021, about 200 representatives from government, colleges, companies and scientific research organisations from China and Brazil participated in online and offline discussions, focusing on agricultural technology and carbon neutrality.
Gilberto Fonseca Guimarães de Moura, Brazil's consul general in Shanghai, said he expects an increase of agricultural products exports to China, as well as an improvement in bilateral ties in agricultural technology cooperation.
More than 1,500 agricultural technology companies in Brazil specialise in big data and carbon reduction and CBIW 2021 was a gateway for many of them in terms of research and development, said Gilberto Fonseca Guimarães de Moura.
Teresa Christina, Brazil's Minister of Agriculture, Livestock and Supply, commented that sustainability in agriculture is a fundamental issue, as it seeks to reconcile food safety and environmental preservation with technological innovation and increased productivity.
Wang Jinzhan, executive secretary of the China Science and Technology Association Secretariat, stressed that the Chinese government places scientific and technological innovation at the centre of national development, and that there is a high degree of mutual benefit with Brazil in scientific and technological innovation.
China's national carbon market began operating in July, a significant step towards helping the country reduce its carbon footprint and meet emission targets. Mei Dewen, general manager of China Beijing Green Exchange, said at CBIW 2021 that China's national carbon market can provide experience for Brazil in terms of carbon neutrality.