Brazil-China trade hits all-time high in first nine months of 2021
Brazil-China trade hits all-time high in first nine months of 2021

Link copied
Chief exports – soy, iron ore and oil – put Brazil on track for record trading year with China.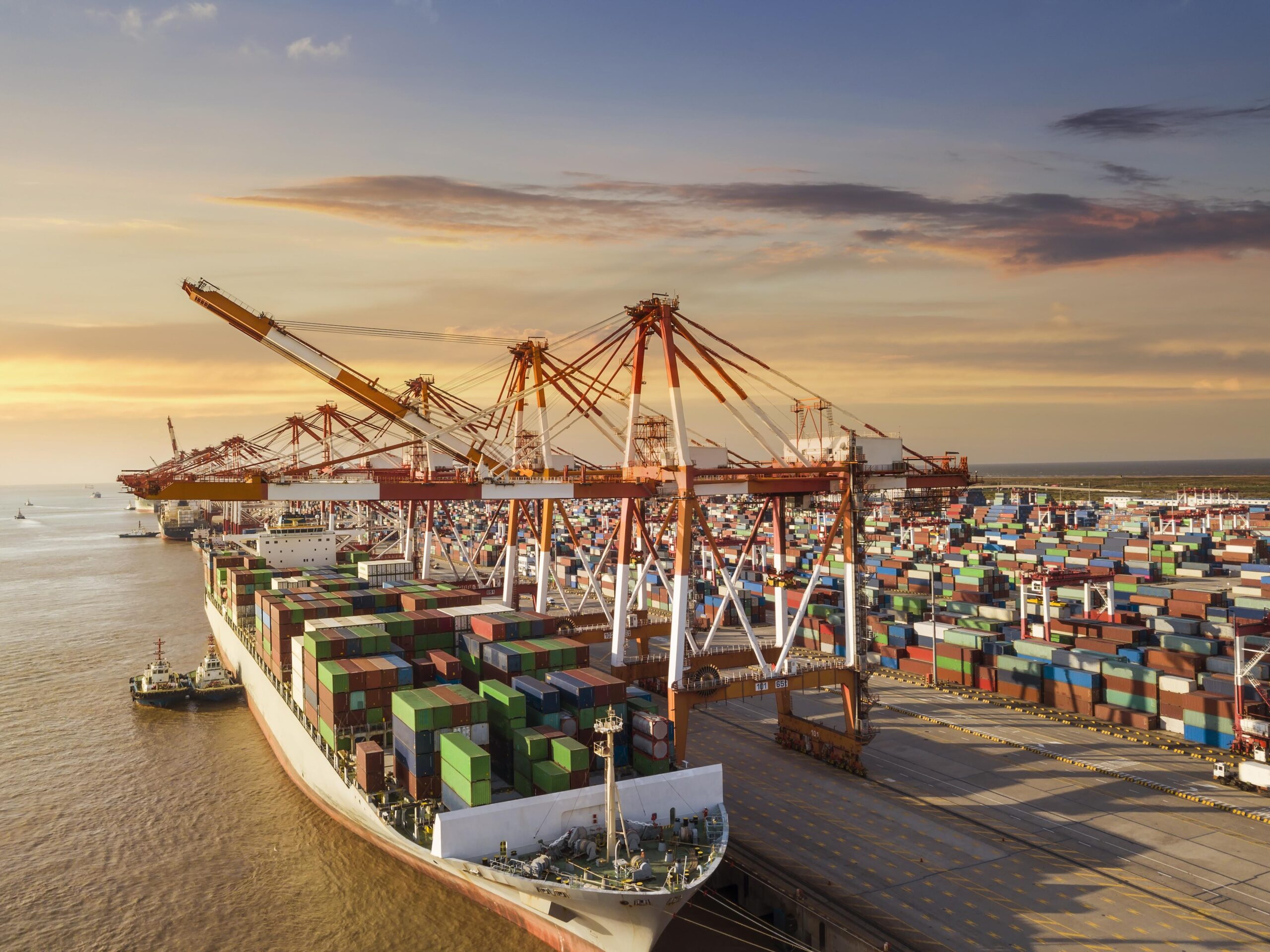 Trade between Brazil and China hit an all-time high in the first nine months of 2021, reaching US$105.628 billion.
According to the Brazil Foreign Trade Secretariat, part of the Ministry of Economy, from January to September trade with China provided Brazil with a record surplus of US$37.608 billion, slightly higher than the US$37.010 billion surplus registered for the whole of 2020.
The Chinese contribution to the balance accumulated by Brazil was approximately 65 per cent.
Brazilian exports to its main trading partner increased 34.1 per cent, reaching US$71.618 billion.
As a result, China's contribution to total Brazilian foreign sales rose from 32.4 per cent in 2020 to 34.1 per cent from January to September this year. Chinese exports to Brazil totalled US$34.778 billion, a decrease of 3.5 per cent compared to the previous year.
This year, from January to September, Chinese exports increased 35.2 per cent and totalled US$34.010 billion. China's share of  Brazilian imports experienced a slight drop from 21.9 per cent in the whole of 2020 to 21.7 per cent in nine months of this year.
Three products accounted for 81 per cent of total Brazilian sales to the Chinese market. Exports of soy totalled  US$237 billion, an increase of 10.8 per cent compared to the same period in 2020 and a 33 per cent share of total sales.
Iron ore's share topped US$ 3.5 billion, showing a significant increase of 89.4 per cent and a share of 33 per cent of total exports. Oil generated US$10.5 billion in revenue, an increase of 9.85 per cent and a 15 per cent share of  exports to China until September.
Until September, the main products shipped from China to Brazil were telecommunications equipment (US$3.6 billion), valves and thermionic tubes (US$2.6 billion) and organo-inorganic compounds (US$1.69 billion), other products from the manufacturing industry (US$1.64 billion) and medicines (US$1.4 billion), reported CLBrief.