Brazil-China double taxation deal offers great investment potential
Brazil-China double taxation deal offers great investment potential

Link copied
Ambassador Paulo Estivallet de Mesquita points to health and tourism industries as two particular areas for growth.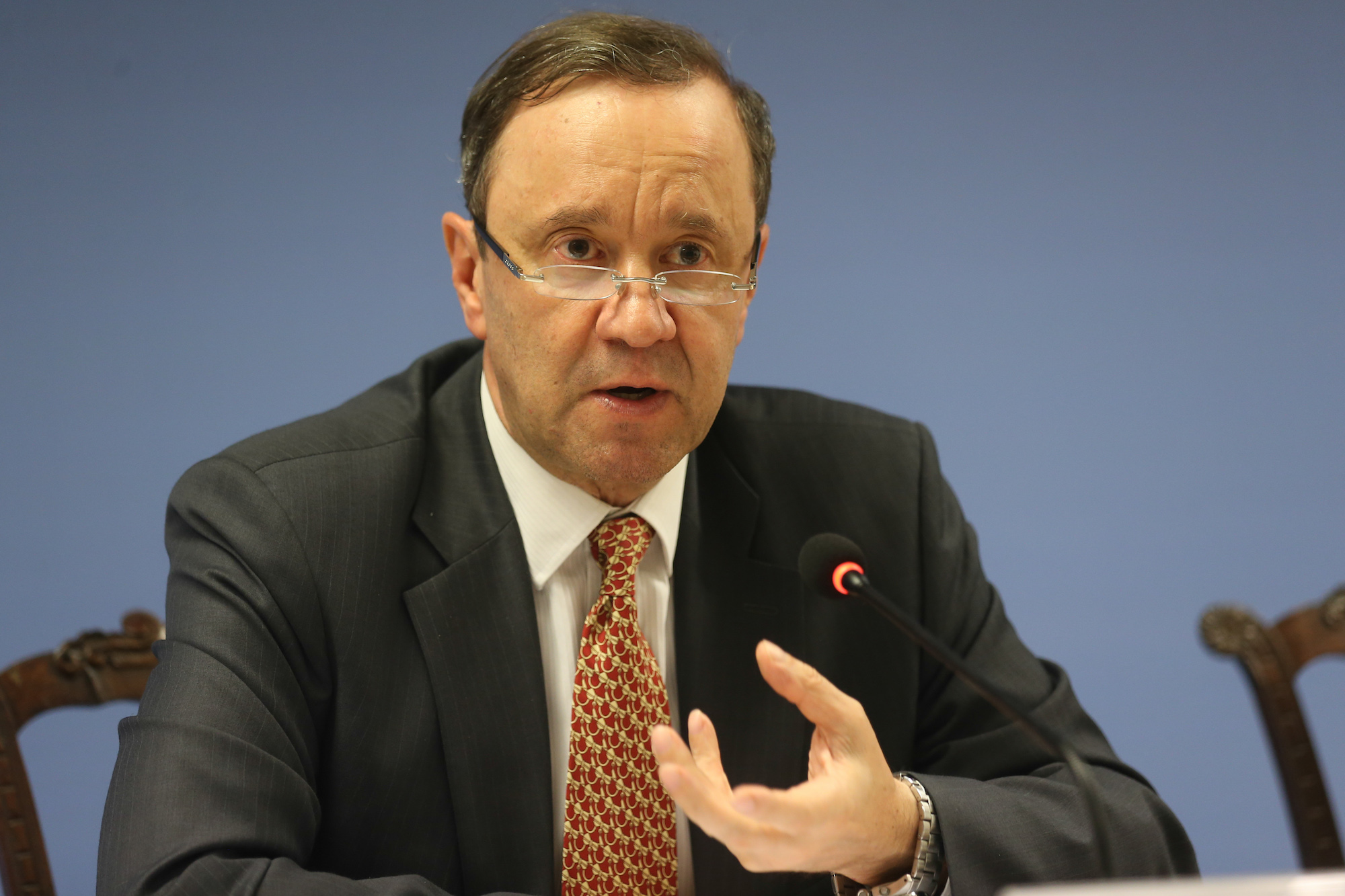 The new Brazil-China deal to avoid double taxation will "offer many possibilities, especially for investment", according to the Brazilian Ambassador to Beijing.
Paulo Estivallet de Mesquita told CGTN that health and tourism are two key areas for future growth of economic relations between the two countries.
"The pandemic even promoted cooperation in health issues. One area we haven't reached is tourism, which because of the distances involved really is a challenge," Mesquita said.
"But there is great interest in Brazil about tourism in China. And I am sure that we can also offer many things to Chinese tourists in Brazil once they are able to travel again." 
Mesquita underlined that China has been Brazil's main trading partner for 12 years and that trade flows with Beijing are now more than twice as large as those with the United States.
"So it's an amazing success and I think it's been mutually beneficial," the diplomat said.
"We recently signed an agreement to avoid double taxation, which I think will offer many possibilities, especially for investment."
Touching on science and technology, the diplomat said Brazil had cooperated with China in launching satellites since the 1980s, CLBrief reported.
"We have already launched six earth monitoring satellites and we're planning on launching another two in the coming years," Mesquita said.