Ant group partners with Brazil's Dotz for digital finance
Ant group partners with Brazil's Dotz for digital finance
Analysts forecast a successful IPO when trading starts next month; Chinese side has the option to take a larger stake any time in the next two years.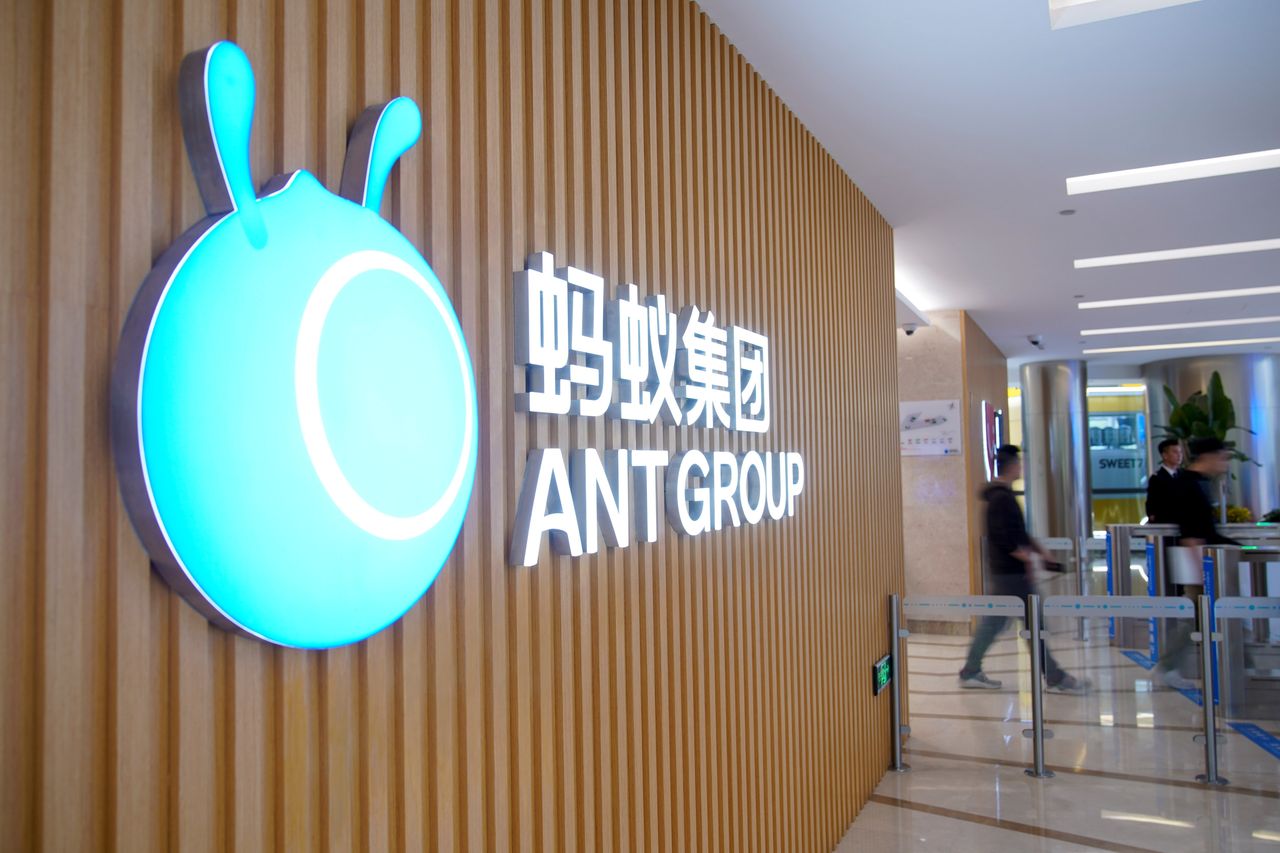 Ant Group, Alibaba's payment affiliate, is acquiring a 5 per cent stake in Brazilian e-marketplace leader Dotz.
According to a securities filing, both companies have also agreed to explore new opportunities for digital financial services in Brazil.
Under the terms of the deal, Ant will appoint an executive to Dotz's board of directors, as well as the co-head of the company's strategy committee.
Founded nearly 20 years ago, Dotz – which combines loyalty programme, marketplace and a financial startup – has 20 million active users. According to  China Lusophone Brief, Dotz has floated an initial public offering of roughly 815 million reais (US$ 146.35 million) and plans to start trading on the Sao Paulo stock exchange on 13 May. Ant will also have an option to buy an additional 10 per cent stake in Dotz up to 24 months after the IPO.
The Brazilian company set its price range between 16.20 reais and 21.40 reais per share. Analysts have indicated that Dotz may be valued at up to 3 billion reais.