Angola's economic growth set to slow to 1.8% in 2023: Fitch Solutions
Angola's economic growth set to slow to 1.8% in 2023: Fitch Solutions

Link copied
Internationally renowned consulting firm predicts slowdown following this year's encouraging 3.5% growth due to breakdown in oil production.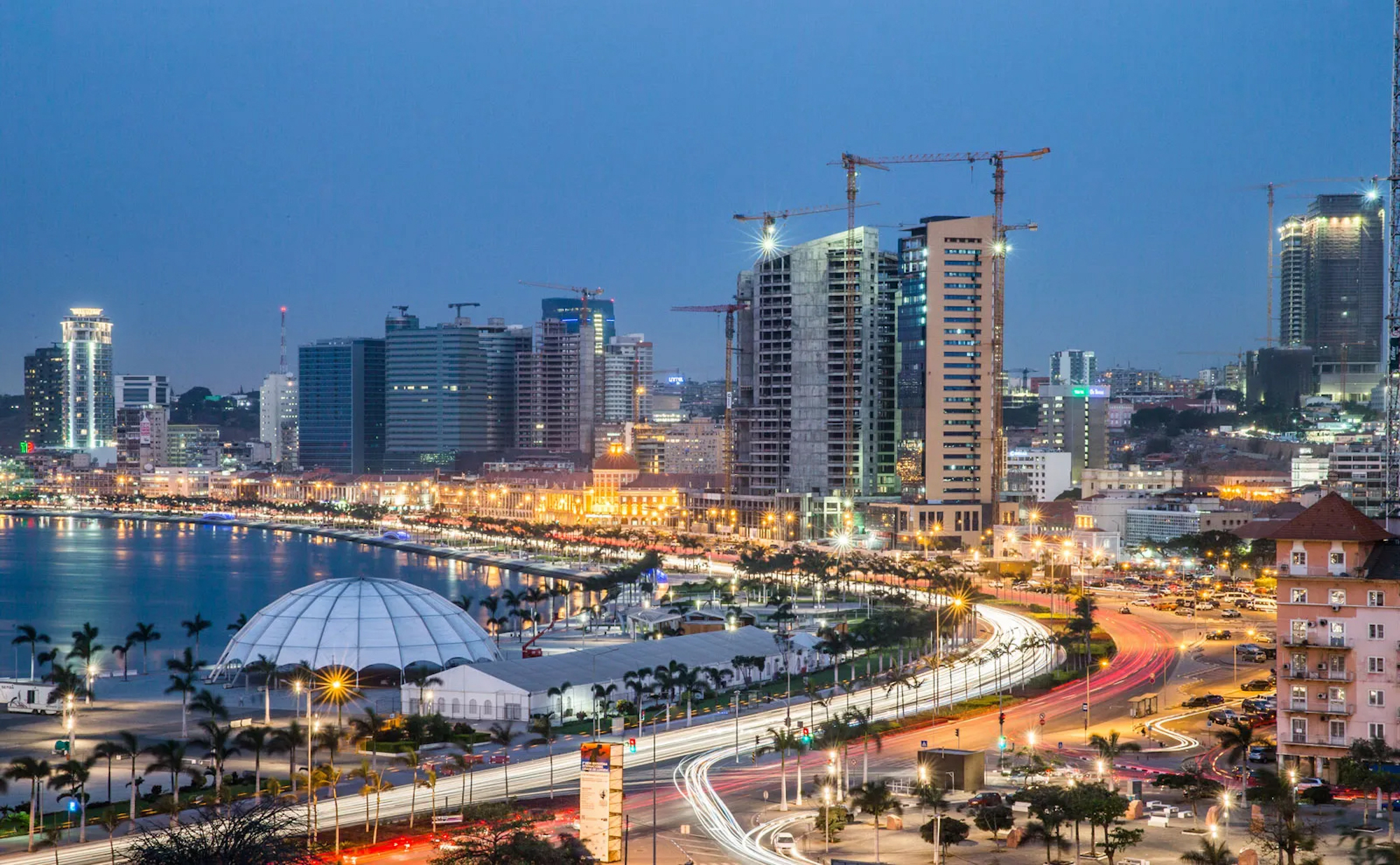 Consulting firm Fitch Solutions believes that Angola's economy will grow by 3.5 per cent this year, the fastest pace since 2014, but will then slow to 1.8 per cent in 2023 due to the breakdown in oil. 
"Angola's strong growth this year will hardly extend to 2023, as oil production is expected to return to a downward trend", reads Fitch's analysis of the largest economies in sub-Saharan Africa. This region should see this year's GDP expand up 3.3 per cent, slowing down from 4.4 per cent last year. 
"We expect a reduction in growth in sub-Saharan Africa this year, in a context in which high inflation limits household spending, and slowing external demand influences exports", say analysts. 
Fitch Solutions also says that "in 2023, growth is expected to increase to 3.7 per cent, with price pressures slowing down and demand from China recovering". 
On Angola, analysts write that "GDP growth accelerated from 2.4 per cent in the last quarter of last year to 2.6 per cent in the first quarter of this year, partially driven by the oil sector". 
By the end of the year, GDP growth is expected to accelerate, leading to an increase in national wealth by 3.5 per cent, the fastest growth since 2014, essentially "at the expense of greater gains in the oil sector, due to the acceleration of production in several countries". 
For this year, Fitch Solutions anticipates that inflation will fall from 25.7 per cent in 2021 to 20 per cent, which "softens the pressure on consumers' purchasing power", but warns that, despite the drop in inflation to 14 per cent next year to be positive for consumer spending, the forecast is that oil production will fall by 3.5 per cent due to chronic disinvestment and drying up of wells, which will cause real GDP growth to slow to 1.8  per cent in 2023″.