Angola was Africa's second biggest exporter to China in 2021
Angola was Africa's second biggest exporter to China in 2021

Link copied
Oil ranks high among Angola's exports, earning US$14.8 billion out of a total US$23 billion in trade with China last year.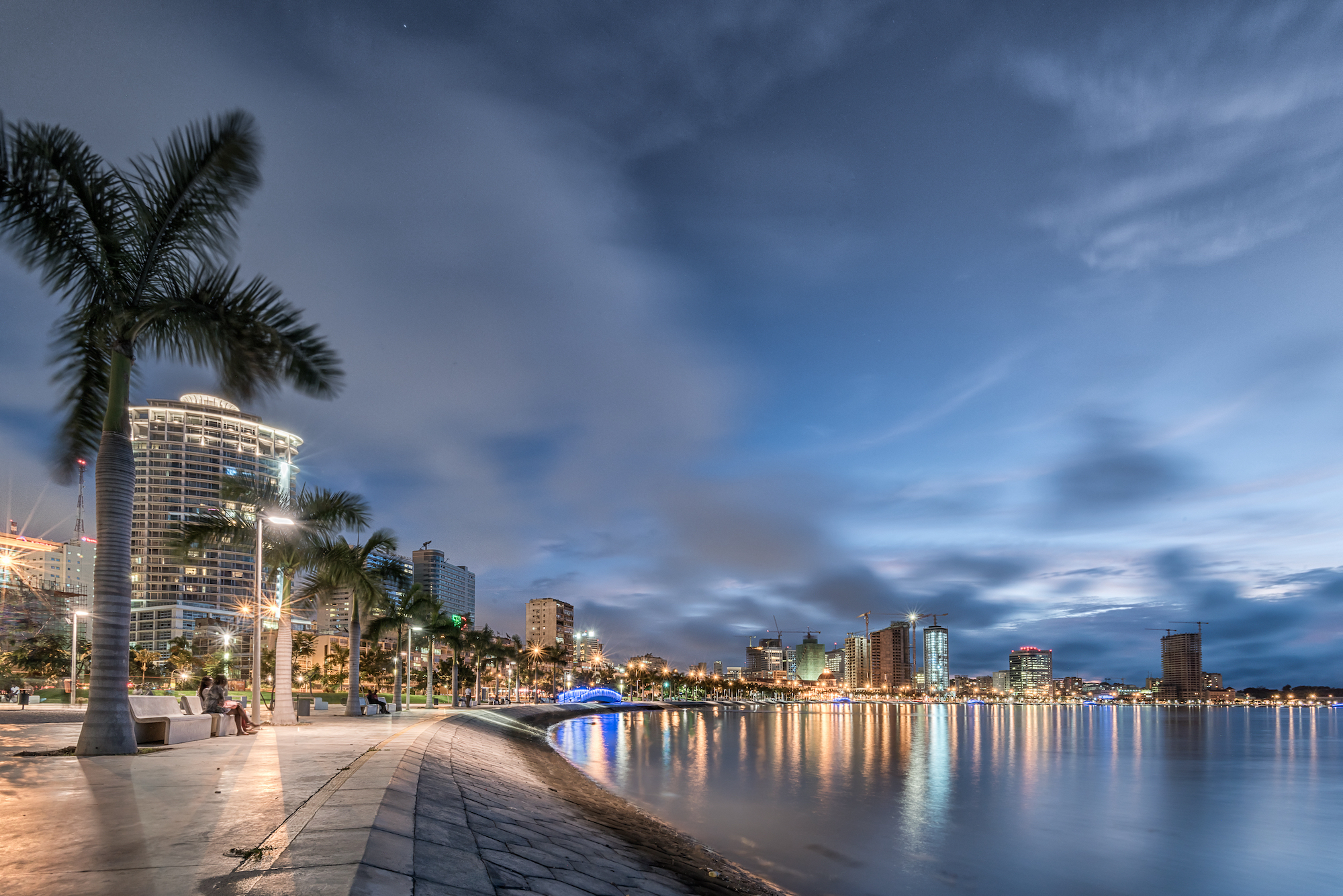 Angola was Africa's second-biggest exporter and trading partner to China last year, according to figures released by Chinese customs.
Angola's trade with China in 2021 was valued at US$23 billion, accounting for 9 per cent of the total trade between China and the African continent.
Angola had a large surplus as its exports to China were valued at US$21 billion, making the country the second-largest exporter after South Africa with US$33 billion.
Oil remained the main Angolan export to China, making up around 70 per cent of the total. Last year Angola exported oil to China worth around US$14.8 billion.
Trade between Africa and China last year reached a record level, despite the Coronavirus pandemic, with a total of US$254 billion of trade, an increase of 35 per cent over 2020.
Africa's main exports to China are minerals, metals, oil and agricultural products.
South Africa (21 per cent of the total), Nigeria (10 per cent), Angola (9 per cent), Egypt (8 per cent) and the Democratic Republic of Congo (6 per cent) were China's main African trading partners.
In terms of China's total trade, Africa ranks sixth with only 3.83 per cent of the Asian country's total international trade, CLBrief reported.