Angola to earn US$2 billion from Lobito corridor concession to Mota-Engil
Angola to earn US$2 billion from Lobito corridor concession to Mota-Engil

Link copied
Rail corridor expected to generate local and regional development and offer competitive alternative to road transport.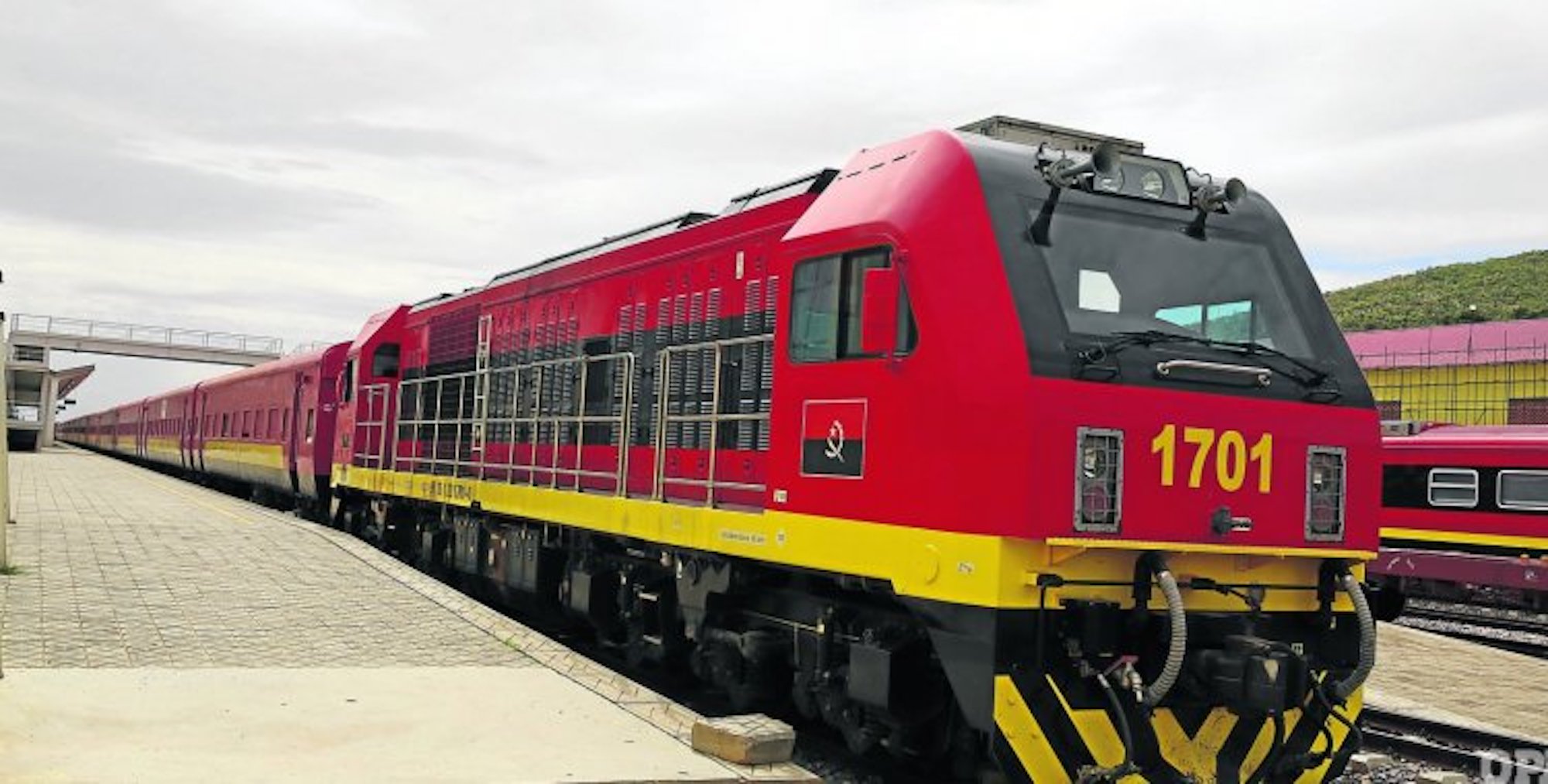 Angola will earn over US$2 billion from the Lobito corridor concession ceded to Portuguese infrastructure group Mota-Engil, which is partly owned by China's CCCC.
According to Angola's transport ministry, the Mota-Engil/Trafigua/Vecturis consortium, winner of an international bid, will manage the operation and maintenance of rail freight transport between Lobito and Luau for 30 years.
The signature premium – valued at around US$100 million – is in line with the amount of other concessions in the Angolan transport sector, and has made it possible to differentiate between competitors based on their financial capacity in relation to the size of the assets in question.
With the rents negotiated, Angola will collect over US$2 billion: US$319 million in the first 10 years, US$797 million between the 11th and 20th years, and US$919 million in the last 10 years.
The Lobito Corridor starts at the port of Lobito and runs east across Angolan territory, with a railway line of around 1,300 kilometres, which crosses the mining regions of the Democratic Republic of Congo, in Katanga province and the copper belt in Zambia.
According to the minister for transport, Ricardo Viegas d'Abreu, the operation of the Lobito Corridor will contribute to local and regional development around the railway and may represent a contribution to the Gross Domestic Product estimated at between US$1.6 billion and US$3.4 billion.
The concession is for 30 years, and can be extended to 50 years if the concession holder opts to build the Luacano (Moxico) – Jimbe (Zambia) rail link.
Viegas d'Abreu noted the benefits of this award, including "the impact on the development of industries that are heavily dependent on the logistics chain, such as agriculture and mining, and the resulting creation of jobs in each of them."
He also noted that it would create "opportunities for the development of small businesses adjacent to rail transport and a competitive rail alternative to road transport, capable of contributing to the reduction of freight rates.
Mota-Engil has been in Angola for over 70 years and is currently one of the world's leading providers of infrastructure construction services; Swiss multinational Trafigura is one of the world's leading commodities traders and Vecturis is a Belgian railway operator.
The concession holder will invest US$256 million in infrastructure, US$73 million in equipment and rolling stock and an additional US$4.3 million in other areas.
In terms of cargo to be transported, the forecasts are for 1,678 tonnes in the fifth year of the concession, 2,982 tonnes in the 10th year, 4,979 tonnes in the 20th year, and 4,979 tonnes in the 30th and final year, CLBrief reported.