Angola reviews rules for oil and gas sector payments under insurance and reinsurance contracts
Angola reviews rules for oil and gas sector payments under insurance and reinsurance contracts

Link copied
Failure to comply with new rules may make parties involved subject to fines of up to US$100,000.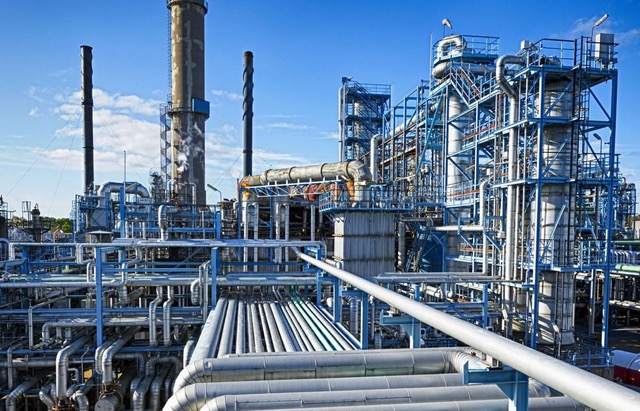 Angola has reviewed its rules for payments under insurance and reinsurance contracts involving operators in the oil and gas sector, according to official legal database Legis-PALOP+TL.
As of 15 March 2022, those involved in contracting insurance and reinsurance, namely commercial banks, operators in the oil and gas sector and insurance and reinsurance companies, must comply with the new rules, under penalty of fines of up to 50,000,000 kwanzas (about US$100,000).
Transactions between insurance and reinsurance companies and operators in the oil and gas sector relating to the contracting of up- and mid-stream energy insurance, including reimbursement of return premiums and payment of claims related to the exploration and production of oil and gas, should be settled in national currency; they may be made in foreign currency, if there is an agreement between the parties.
Up- and mid-stream non-energy insurance contracts related to oil and gas exploration and production activity must be settled exclusively in national currency, the new legislation stipulates.
Additionally, overseas transactions for payments to non-resident foreign exchange reinsurance companies are to be settled using existing funds in accounts domiciled in commercial banks in that country, held by insurance companies, CLBrief reported.