Angola requests greater flexibility for development fund
Angola requests greater flexibility for development fund

Link copied
Angola's ambassador to China stresses the need for concrete progress while the world is coping with Covid-19.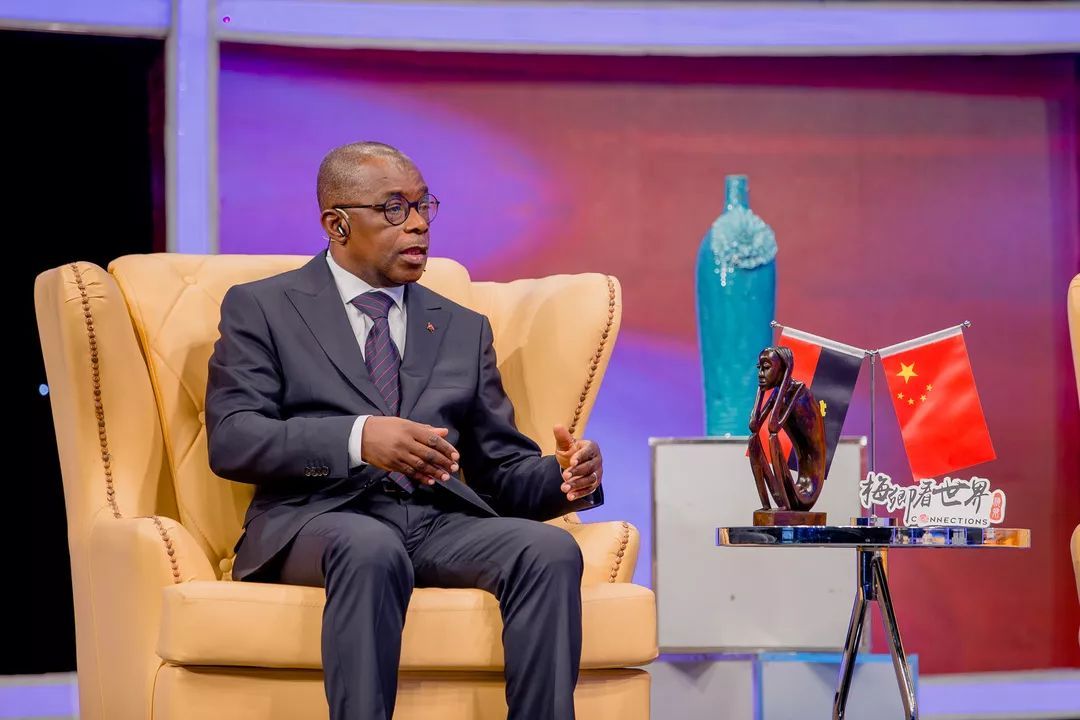 Angola has asked China for greater flexibility in access to its fund for Portuguese-Speaking countries, in order to make financing projects more efficient.
Angola's ambassador to China, João Salvador dos Santos Neto, made his request concerning the Macao-based China-Portuguese-speaking Countries Cooperation and Development Fund during a meeting with the Macao Forum Permanent Secretariat.
Santos Neto also defended the promotion of increased institutional capacity, especially in terms of assistance in the design of projects to be submitted to the Cooperation and Development Fund.
The fund represents an extremely important factor for increasing productive capacity in the countries that make up the Macao Forum, said Santos Neto.
"We have to bring our intentions closer to our achievements," he said. 
"We understand that the issues of public health and the economy are extremely important and the support for these sectors must be made in a more concrete way." 
Santos Neto also highlighted that the ministerial meeting scheduled for October this year, in Macao, should represent something much more tangible in view of the current international situation, which has been aggravated by the emergence of the new coronavirus pandemic.
"Our economies complement each other, so we have to internalise that this cooperation is mutually beneficial for all countries that are part of the Forum," he said.
Trade between China and Angola in the first two months of 2021 reached US$ 3 billion, a decrease of 9.6 per cent year-on-year, reported CLBrief.