Angola oil exports reach US$11.8 billion in the second quarter of this year
Angola oil exports reach US$11.8 billion in the second quarter of this year

Link copied
Oil price averages US$113 per barrel, with 1,139 million barrels exported daily; China imports more than 54% of total output.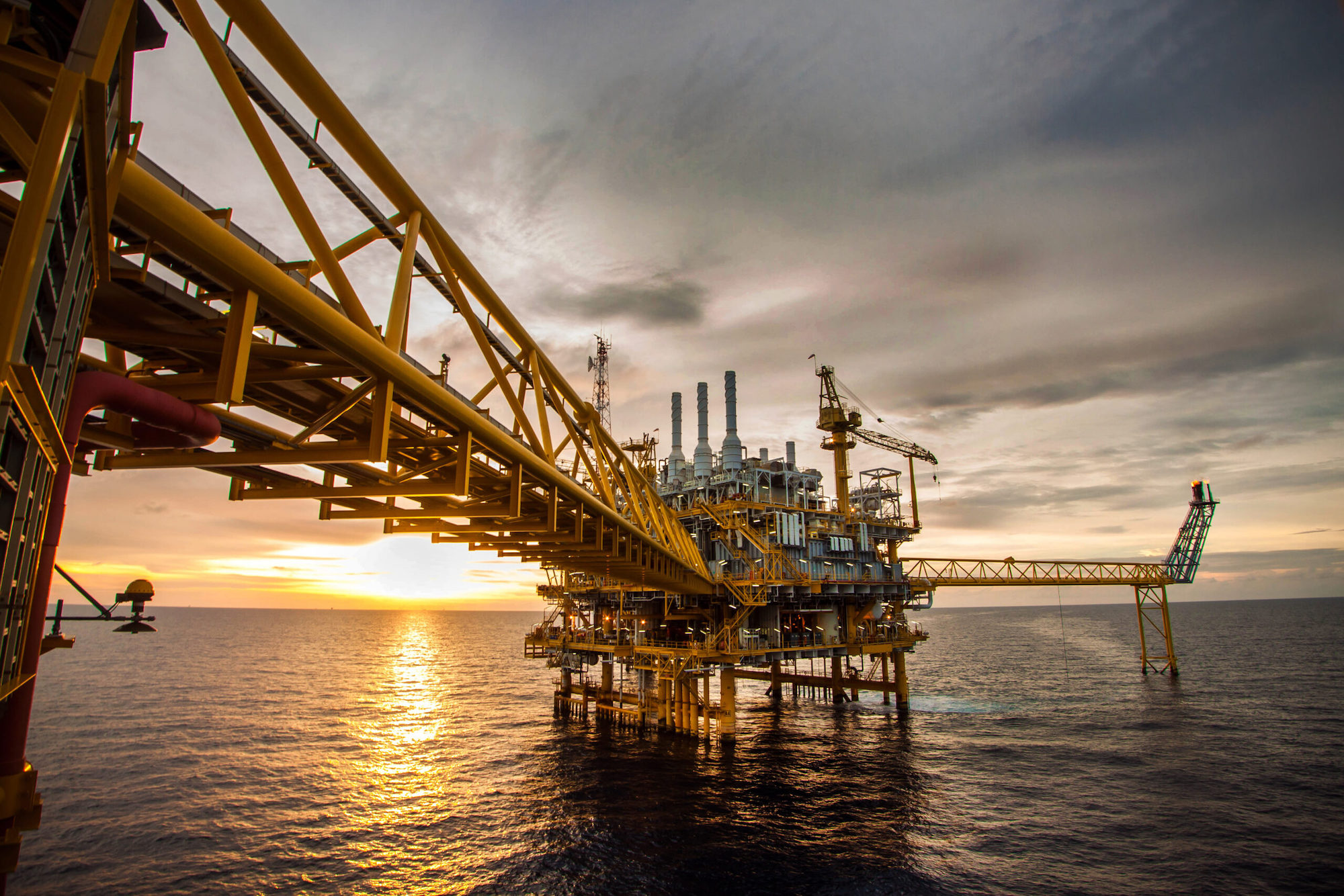 Angola earned US$11.8 billion in the second quarter of this year with the export of 103.6 million barrels of crude oil, up 75.5 per cent compared to the same period in 2021, according to the Ministry of Mineral Resources, Oil and Gas.
The average price of a barrel of oil in the second quarter of the year was US$113.91 and 1,139 million barrels were exported daily.
China was the main importer of crude oil with 54.9 per cent, followed by India with 7.34 per cent, the Netherlands with 6.42 per cent and Italy with 6.34 per cent.
Gross revenue collected represented an increase of 116.6 per cent compared to the first quarter of 2022 and 75.5 per cent compared to the same period of 2021.
Of the total volume exported, 26.18 per cent belongs to the National Oil and Gas Agency and 14.53 per cent to Sonangol, a state-owned oil company, while TotalEnergies was responsible for 14.15 per cent; other entities were ESSO (9.81 per cent ), BP (9.17 per cent), Eni (6.32 per cent), SSI (6.31 per cent), Cabgoc and Equinor, with 6.3 per cent and 5.6 per cent, respectively.
The price of crude oil was positively influenced in the international market by the sanctions imposed on Russia by the West, which resulted in a drop in its oil and gas production.