Angola diamond revenues soar to US$1.6 billion
Angola diamond revenues soar to US$1.6 billion

Link copied
Revenues up by 60% over 2020, thanks to increase both in average price and number of rough diamonds sold.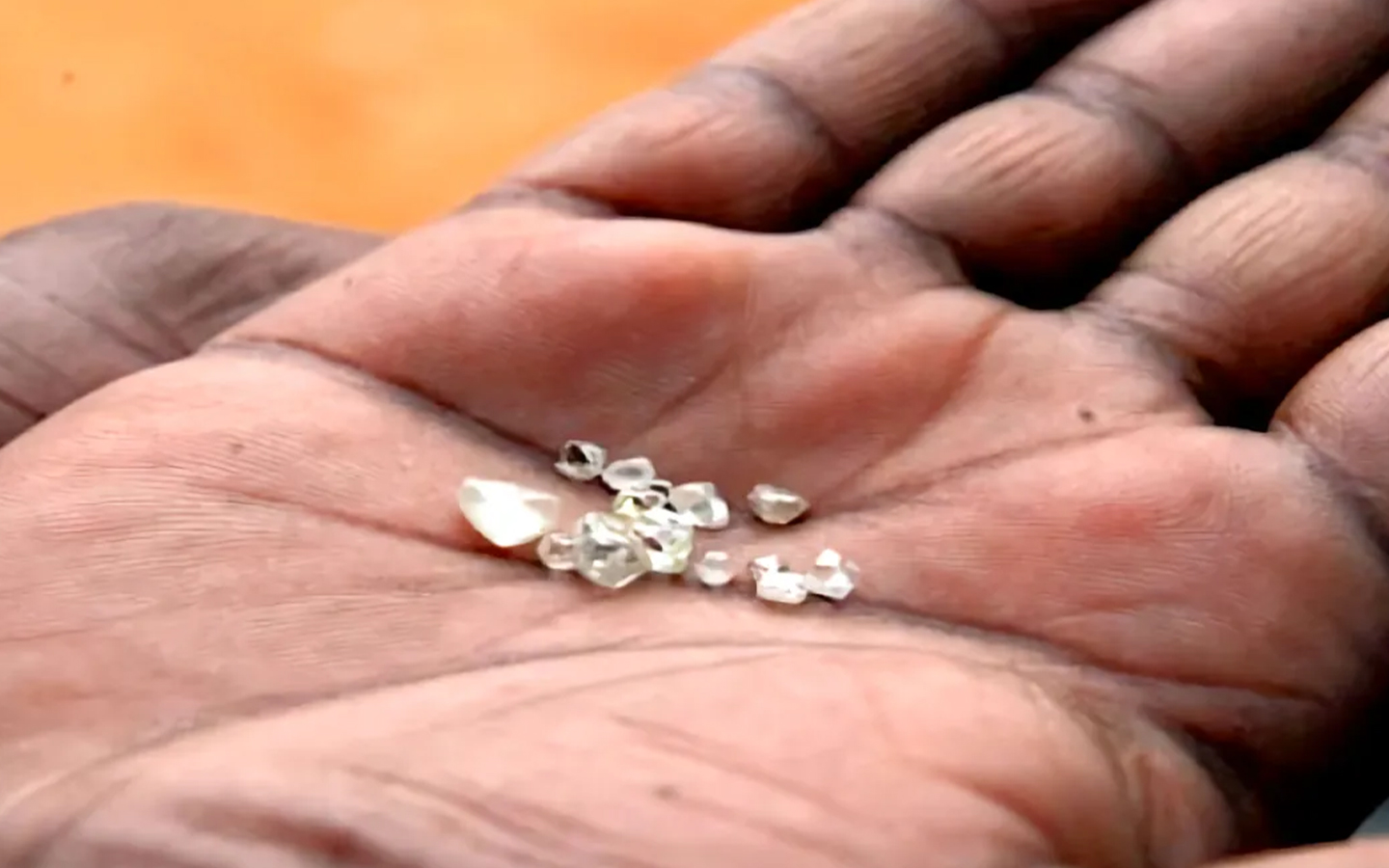 In the 2021 financial year, revenue from the sale of diamonds in Angola reached US$1.6 billion, according to the report released by the Sociedade de Comercialização de Diamantes (Sodiam).
Compared to 2020, this represented an increase in revenue of 60.6 per cent, influenced by the increase in the average price of 39.2 per cent, and by the increase in the volume of rough diamonds sold by 15.4 per cent.
The average price was 182.16 carats dollars and the total number of diamonds sold was 8,929,574 carats.
Taxes resulting from sales activity, including royalties and advance industrial tax, totalled US$121.8 billion, corresponding to an increase of 60.5 per cent when compared to the previous year.
Net income for the 2021 financial year reached US$29.8 billion, an increase of around 24 per cent compared to the 2020 financial year.
Taxes collected by the state on account of Sodiam's specific activity also increased by 34 per cent to US$14.4 billion, as a result of an increase in commercialised revenues.