Angola August oil revenue estimated at US$1.25 billion
Angola August oil revenue estimated at US$1.25 billion

Link copied
Fall in production and international oil price lead to reduced results over the summer, Ministry of Finance says.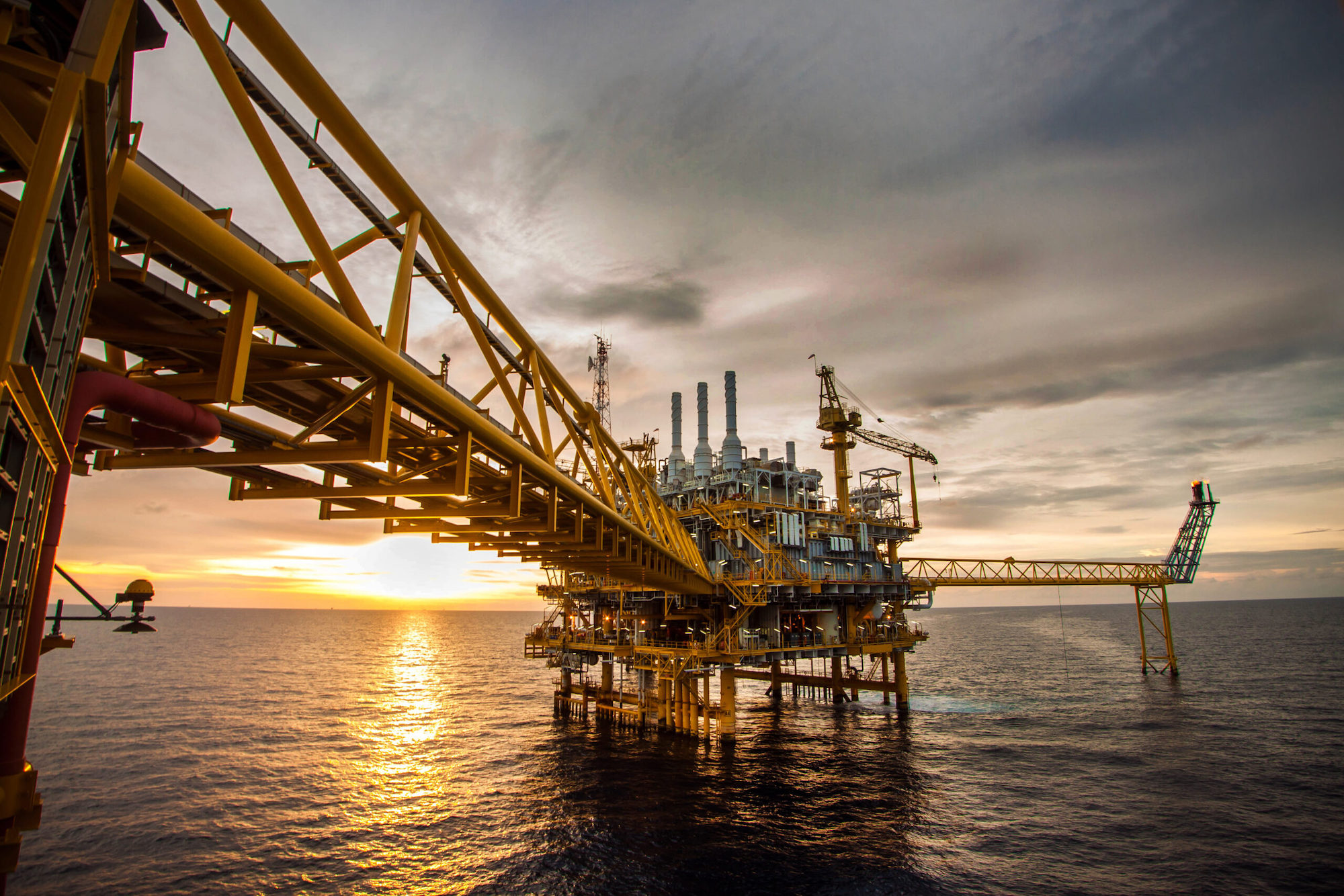 Angola's oil tax revenues between July and August fell by US$2.12 billion to US$1.25 billion, according to data from the Ministry of Finance. 
The performance is justified by the reduction in the price of a barrel of oil and in oil production, which in the period stood at US$112.31/barrel and 1.085 million barrels/day, which correspond to a monthly reduction of 9.61 and 7.18 per cent, respectively. 
This performance, according to analysts from the NGP Consultant (Ngola Papel), was overestimated by the level of tax revenue collected in Block 0 A Cabinda, which in July concentrated 50 per cent of the total revenue collected, equivalent to US$1.65 billion, having dropped to US$142 million in August. 
Block 0, in Cabinda, is operated by Cabinda Gulf Oil, a subsidiary of Chevron with a 39.2 per cent stake. The contractor is Sonangol E.P, with a 41 per cent stake, Total Energy with 10 per cent and Eni Angola with a 9.8 per cent share.