Angola and China end double taxation and ease visa regulations
Angola and China end double taxation and ease visa regulations

Link copied
Mainland China and Hong Kong among the largest investors, with more than 40 projects already registered in Angola.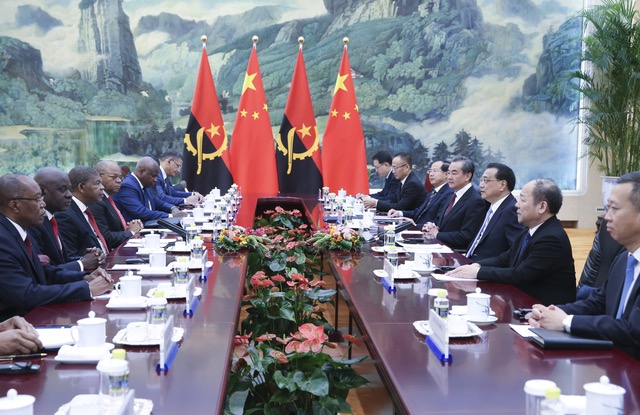 The convention between Angola and China for the elimination of double taxation, a long-standing grievance for Chinese entrepreneurs' in the African republic, is already in force.
Signed in 2018, during Angolan President João Lourenço's visit to Beijing, the agreement covers income tax, fraud prevention and tax evasion, according to Africa Monitor Intelligence.
Also in force are the Economic and Technical Cooperation Agreement between the two countries and the Agreement on Visa Facilitation.
Mainland China and Hong Kong are among the top investors in Angola, according to the chairman of the board of directors of Angola´s investment agency (AIPEX), António Henriques da Silva.
Of the 444 investment projects registered in the country, accounting for some US$4.512 million, 312 are in the implementation phase, two to be implemented, 11 cancelled and one suspended, Henriques da Silva added.
The countries and regions with the highest volume of investments are the United Arab Emirates, China, Germany, France, Belgium, Hong Kong and Portugal, the AIPEX chairman said, according to CLBrief.