Top-level meeting between Macau and Taiwan in Taipei still under negotiation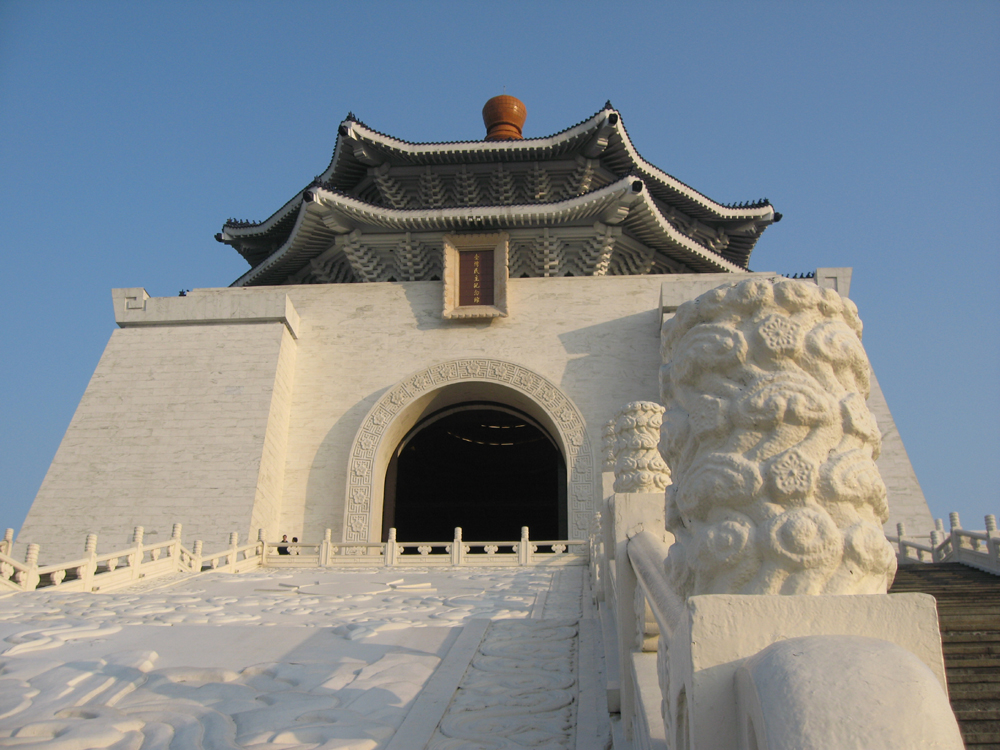 Macau, China, 25 Aug – A possible meeting between Secretary for Social Affairs and Culture of Macau Cheong U and Taiwan's top mainland affairs official in Taipei early next month "is still under negotiation," the policy secretary's chief-of-cabinet Cheung So Mui said in a press conference Tuesday.
The Macau Post Daily wrote on Monday that Cheong was set to meet the chairwoman of the Executive Yuan's Mainland Affairs Council (MAC), Lai Shin-yuan, during his visit to Taiwan on September 2-6.
The meeting would be the first between a high-ranking Taiwan government representative and a senior official of the Macau Special Administrative Region (MSAR). Cheong ranks seventh among Macau's 13 "principal officials.
"The office of the chief executive is still negotiating with the Mainland Affairs Council (whether Cheong will meet Lai), Cheung said, adding that a further statement on the matter would be made in due course, adding that for the time being she could not say which Taiwan officials would meet the delegation from Macau headed by Cheong.
Cheong's mission to Taiwan -the first of its kind by the Macau government – will comprise about 100 members, including government officials and tourism industry representatives.
The delegation will attend a Macau Week promotion event in Taipei 101 Building that is jointly being prepared by the Macau Government Tourist Office (MGTO) and Taiwan's Chinese International Tourism Association.
Cheung said the main objective of the policy secretary's trip was to promote Macau's tourism and culture.
According to Cheung, the delegation will visit medical insurance businesses, traditional Chinese medicine companies, tourism representatives, and cultural and creative industry enterprises.
The government's deputy spokesman, Victor Chan Chi Ping said plans to open a Macau representative office in Taiwan would not be part of the visit's agenda, namely because the matter was still being discussed by the two sides.
(MacauNews)