Senior Macau officials probed for 'abuse of power'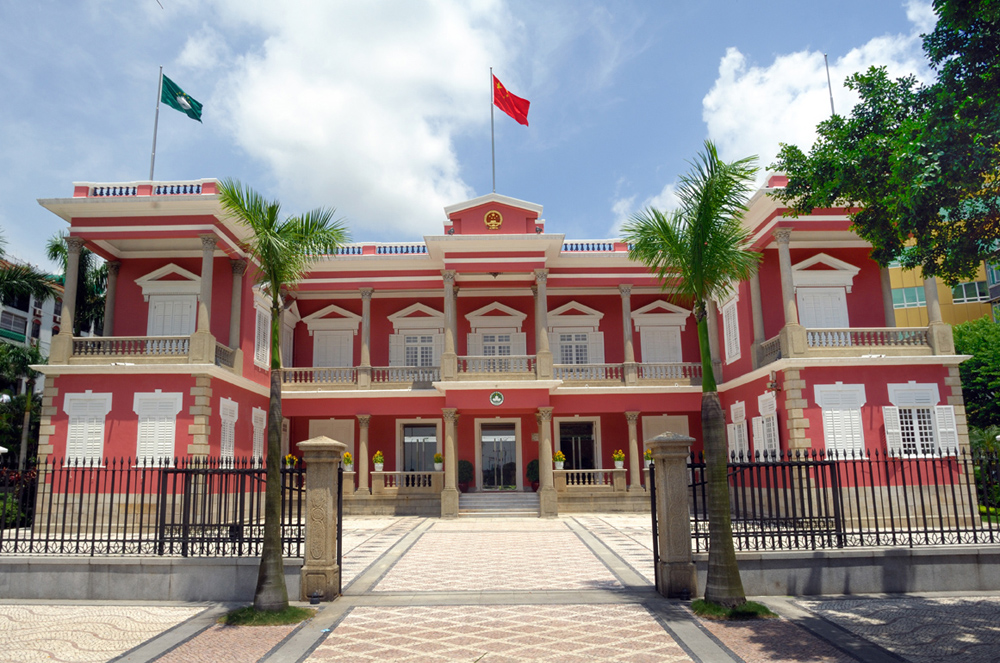 Macau, China, 14 Sept – Three senior officials of the Administration of Macau, two of whom Portuguese, risk dismissal or compulsory retirement for allegedly having committed acts of abuse of power in the course of their employment at the Finance Service Bureau, according to a report by the Macau bureau of Portuguese news agency Lusa.
Lusa said that Carlos Avila, former director of the Finance Service Bureau, Orieta Lau, the bureau's current director, and Joao Janela, advisor to the Secretary for Economy and Finance face disciplinary proceedings for acts committed in the course of their duties as members of a commission for motor vehicles tax assessments.
The Commission of Audit said that between 2006 and 2008 the three senior public servants' alleged abuse of power resulted the Macau government unnecessarily spending more than 3.4 million patacas (US$ 430 thousand), an amount corresponding to an excess of compensations paid for their participation in an excessive number of meetings of the commission.
Lusa said that the three public servants face being accused of abuse of power and forgery of documents.
Both the Commission Against Corruption and local prosecutors might follow up on the allegations, based on the information provided by the Commission of Audit, so that the three public servants may also have to stand trial and disciplinary procedures that could lead to their dismissal or compulsory retirement, according to Lusa.
Lusa said that the result of disciplinary proceedings should only be known between December 2009 and January 2010.
Lusa said it tried in vain to contact the three officials.
(MacauNews)