Politician and lawmaker Vong Hin Fai elected president of Macau Lawyers Association
Politician and lawmaker Vong Hin Fai elected president of Macau Lawyers Association

Link copied
Jorge Neto Valente was head of Association for over 25 years; Leonel Alves elected new president of general assembly and Inácio Pun elected secretary-general.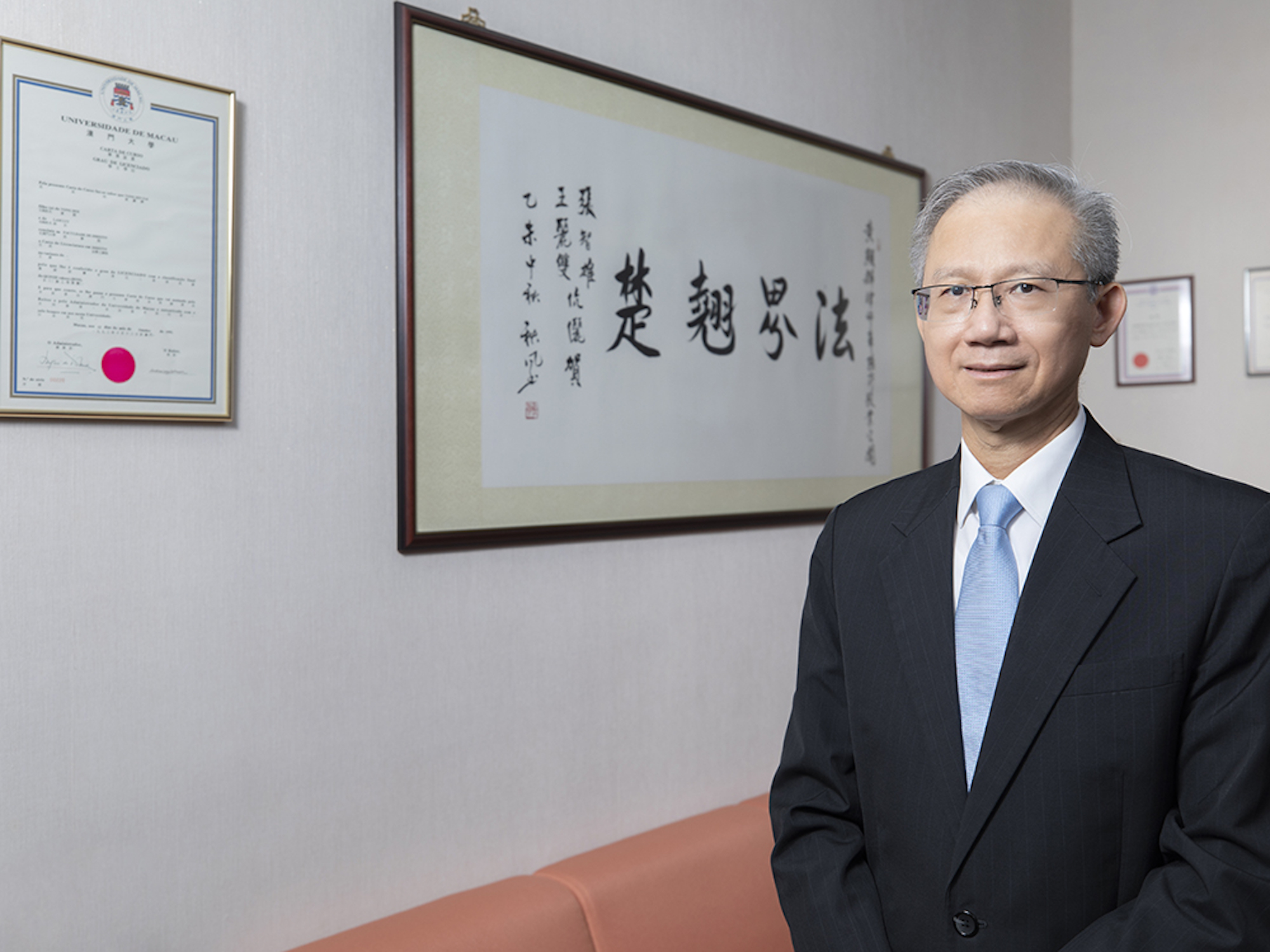 Macao Legislative Assembly lawmaker Vong Hin Fai was elected president of the Macau Lawyers Association yesterday with 293 votes from 450 Macao lawyers registered to vote.
Von Hin Fai, 66 – who was also elected as a Macao deputy to the 14th National People's Congress on Sunday – took over from Jorge Neto Valente, who has been the association's president since 1996. The Lawyers Superior Council of Macao will be chaired by Lei Wun Kong.
Leonel Alves is the new president of the Board of the General Assembly and Oriana Inácio Pun was elected general secretary.
Representatives of lawyers on the Council are António Dias Azedo, Paulino Comandante and Kuong Iok Kao. The board also includes Álvaro Rodrigues, Chao Sio Ngan, Susana de Souza So, Chau Seng Chon and Chang San Chi.