A new public hospital to be built in Macau in 2011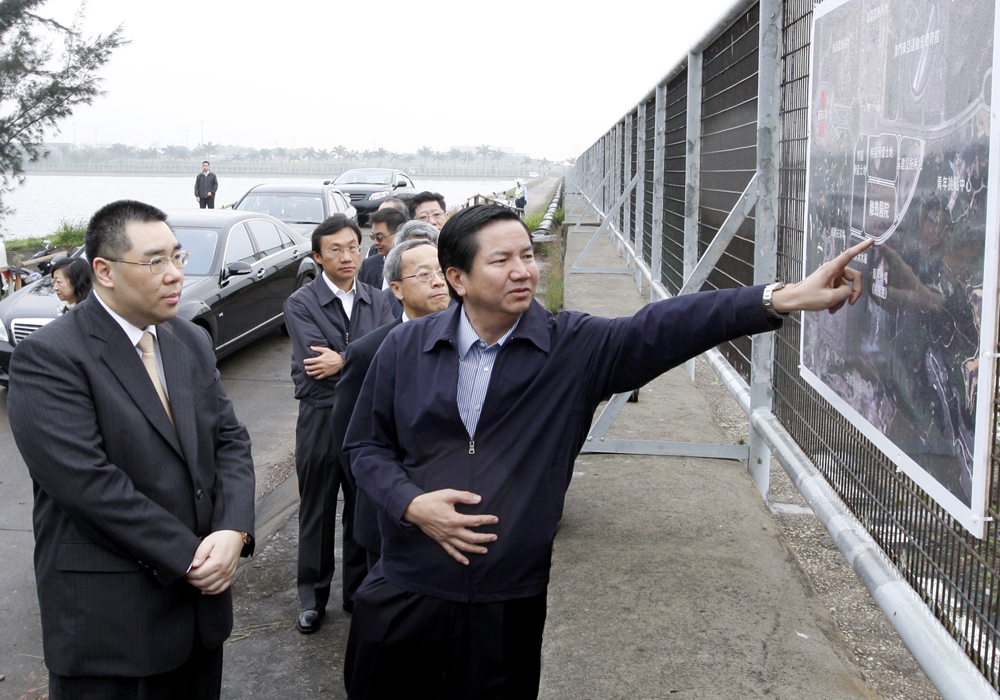 Macau, China 26 Feb. – Macau's second public hospital will be built near the Macau Dome in Cotai in the second half of next year, Secretary for Social Affairs and Culture Cheong U said Thursday.
Cheong made the announcement on the sidelines of his site visit to an area near the Macau Dome where the hospital, named the Islands' Health Care Complex, will be built once land reclamation is completed.
At present, there is only one public hospital in Macau (Conde de Sao Januario Hospital Centre) and two private hospitals in Taipa (Kiang Wu Hospital and University Hospital of the Macau University of Science and Technology).
According to Macau Post Daily, the first stage of the construction project, which is expected to cost 400 million patacas, will include an emergency ward with 100 beds, a CAT-scan centre, an emergency centre and a medical examination centre, was expected to be operational by the end of Chui's current five-year term, 2014.
The complex will occupy around 50,000 square metres, whereas two 40,000 square metre adjacent parcels of land will be reserved for developments of the health care complex in the next two decades.
Cheong also said that the Public Health Laboratory (LSP), Macau Blood Transfusion Service (CTS) and premises of the Health Bureau (SSM) were planned to be moved to the Islands Hospital's vicinity in the medium term.
According to the official statistics from the Statistics and Census Bureau (DSEC), there were 1,261 physicians and 1,415 nurses in Macau in 2008, or 2.3 doctors and 2.6 nurses per 1,000 inhabitants. The number of hospital beds stood at 1.9 per 1,000 inhabitants.
Macau Government's plan to build a public islands hospital goes back to the 1990s.
(MacauNews)