Natural gas supply to Macau still on hold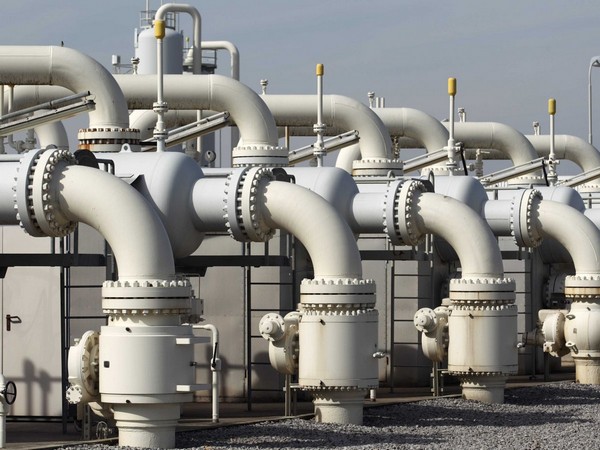 The new head of Macau's energy sector regulator says there is still no deal with the SAR's only importer of natural gas, Sinosky Energy (Holdings) Co Ltd, to resume supply.
Hoi Chi Leong said that the government is soon to meet with Sinosky for negotiating its natural gas concession and find a solution.
"We are still discussing with the company. They have given new suggestions. We are going to have meetings with them shortly to see if we can find a better solution. The natural gas is mainly for electricity generation. The supply to household users has been coming along normally", Mr. Hoi said.
The new head added that makes it difficult to draft a long-term plan to make the city less reliant on electricity from mainland China.
In 2007 the government granted a 15-year monopoly on natural gas imports to Sinosky Energy.
However, the company has so far failed to start supplying natural gas for CEM to use for electricity generation.
Sinosky says it has accumulated losses of almost 180 million patacas because the selling price in Macau is below the price paid to import the natural gas.
The new coordinator of the energy sector regulator took office today and Hoi Chi Leong says he will soon meet with the company to discuss a solution for the gridlock.
Asides from the price increase requested by Sinosky, another sticking point is the government's demand that the company signs a long-term contract to ensure that it has enough natural gas to bring to Macau.
Sinosky submitted such a plan in 2013 but it was rejected for having "many unreasonable points," namely for lacking measures to ensure supply security and penalties for gas disruption.
Hoi Chi Leong says the guarantee of a long-term supply is vital if CEM is to start using natural gas to produce electricity.
"We have to ensure that Sinosky can supply gas for electricity generation in the long-term. It involves Macau's entire electricity generation plan. Therefore, there has to be a confirmed promise before we can make use of natural gas for electricity generation and make it a long-term plan".
This morning there was a short blackout at the Border Gate district and Hoi admits that ensuring a steady electricity supply is one of his tasks.
During the first three quarters of last year, almost 80 percent of all electricity used in Macau was imported from mainland China.
Hoi says that, if CEM could finally use natural gas to generate electricity locally, the city could rely less on power supply from the mainland.
(macaunews/tdm)