Macau's re-exports rise 28 pct in Jan-April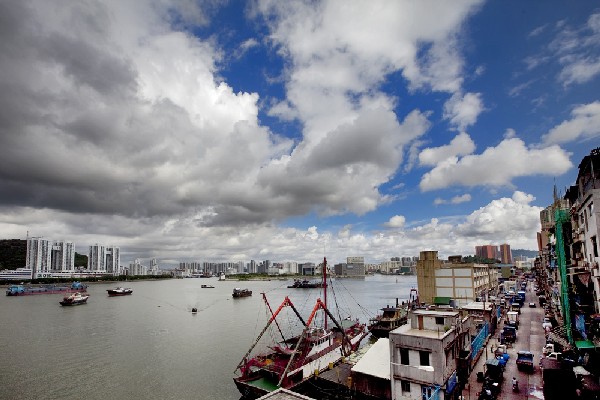 Macau's re-exports rose 28.4 percent year-on-year to 1.85 billion patacas in the first four months, the Statistics and Census Bureau (DSEC) announced Thursday.
Re-exports accounted for 70.7 percent of total exports between January and April. Domestic exports increased merely 2.8 percent to 768 million patacas.
While total exports rose 19.6 percent to 2.62 billion patacas, imports leapt 29 percent to 23.1 billion patacas, resulting in a trade balance deficit of 20.49 billion patacas.
Macau mostly exported textiles and garments, tobacco and wine, diamond and jewellery, watches and gaming machinery.
Some 49 percent of all exports were shipped to Hong Kong.
Consumer goods accounted for 61.2 percent of total imports.
In the first four months, Macau imported gold jewellery worth 2.28 billion patacas (+46 percent year-on-year), watches worth 1.63 billion patacas (+54.3 percent), and handbags and wallets worth 1.33 billion patacas (+43.1 percent).
Following the imposition of anti-smoking legislation at the beginning of the year, tobacco imports dropped 43.9 percent to 139 million patacas.
Most goods were imported from mainland China (31.7 percent), the European Union (23.1 percent), Hong Kong (12.2 percent) and Switzerland (eight percent).(macaunews)