Macau government wants to cut imported labour in half in 2009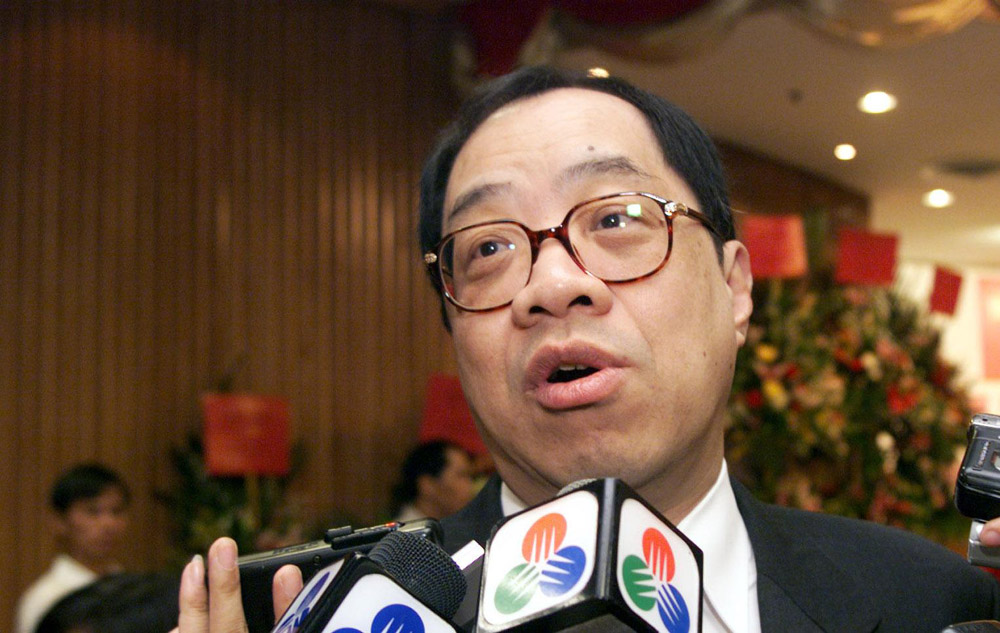 Macau, China, 26 Mar – The government of Macau plans to reduce imported labour by at least a half to ensure work for Macau residents, according to a statement from the Government Information Bureau.
The number of non-resident workers in Macau currently stands at 89,331 people, 15,000 less when compared to September, 2008.
The Macau secretary for the Economy and Finance, Francis Tam Pak Yuen, said on Wednesday that in its economic policies the government has always prioritised the rights of local workers in their job search.
Francis Tam said that in 2008 "measures were taken to control imported labour in the security and cleaning sectors," though taking into account the global financial crisis, the government could extend this control to other areas, namely restaurants, coffee shops and similar businesses in order to boost local workers' employment opportunities.
The Economy and Finance secretary also said that the government plans to hold a job fair in April to help local residents search for work and unemployed residents change professions.
Francis Tam said that the government will, together with associations from the various sectors, organise training courses in order to support the unemployed and those that intend to change jobs and become a member of permanent staff at large companies as quickly as possible.
The government official noted that "controlling imported labour is a government policy and it never set non-resident worker quotas at companies," adding that local labour is the best way to ensure stability for Macau's human resources.
Francis Tam said it also "intends to accompany the real situation of the job market, and proceed with an adjustment of the number of non-resident workers according to the needs of the territory".
Statistical data shows that the population of Macau in December of 2008 stood at 549,000, a decrease of 8,100 people, when compared to September of 2008, which shows a drop in non-resident workers in Macau.
The unemployment rate in January was 3.4 percent, according to the Statistics and Census Service.
(MacauNews)