Macau government expects further improvement in Taiwan-Macau ties after Ma´s re-election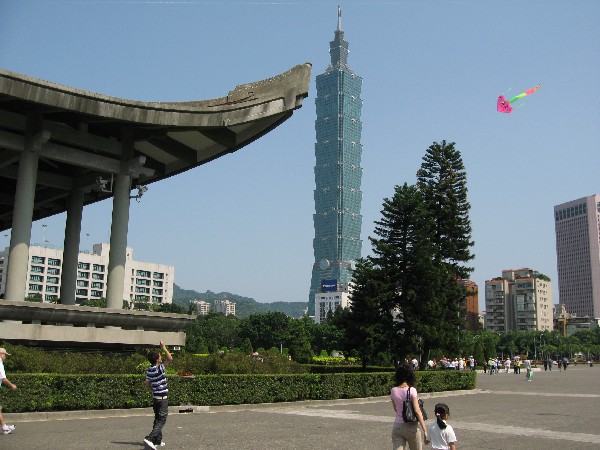 Macau, China, 17 Jan – The government expects that Taiwan-Macau ties will be further improved after the island's leader Ma Ying-jeou was re-elected for a second term on Saturday.
Talking to reporters on the sidelines of a Spring Festival cocktail reception hosted by the Liaison Office of the Central People's Government in Macau to celebrate the Lunar New Year, chief government spokesman Alexis Tam Chon Weng said he believed Macau-Taiwan ties will be further improved after Ma was re-elected for a second term.
According to The Macau Post Daily he said that "The re-election of 'president' Ma will benefit [the Macau Economic and Cultural Office in Taipei] to continue its work … as there is no need to wait for a new government."
Tam is the chief-of-cabinet of the office of Chief Executive Fernando Chui Sai On. He is also in charge of a raft of other important tasks, such as Macau's relations with Guangdong, Taiwan and Hong Kong as well as Macau's involvement in the development of Zhuhai's Hengqin Island.
Tam also said that Macau's office in Taipei had started providing information about Macau to Taiwan residents, as well as local students who study in Taiwan.
"In March, the office will organise more activities in Taiwan related to economy and trade, culture and tourism, as well as local students studying on the island," he said, adding that Macau government was still decorating one of the two units rented on the 56th floor of the Taipei 101 skyscraper, while the other unit is up and running.
He added that the decoration would be completed after Chinese New Year.(MacauNews/Politics)