Macau chief appoints seven lawmakers for new legislature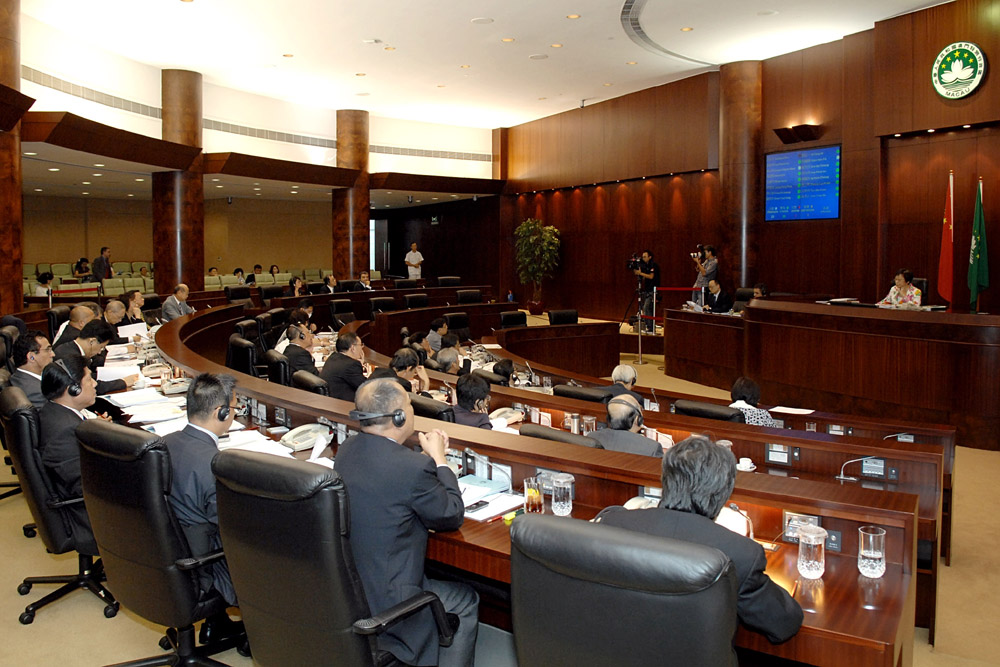 Macau, China, 06 Oct – The Chief Executive (CE) of Macau Special Administrative Region (SAR) Ho Hau Wah Monday announced his decision to appoint seven persons from various local socio-economic sectors as the non-elected members of the SAR's fourth-term Legislative Assembly, according to an official statement.
In line with the Basic Law, the SAR's mini constitution, the new legislature composes of 29 seats, including 12 directly-elected seats, 10 indirectly-elected seats, and seven others which will be appointed by the chief executive.
The lists of the directly elected and indirectly elected members have already been announced after the legislative election was held on Sept. 20.
The appointed members are Ho Sio Kam, Tsui Wai Kwan, Tong Io Cheng, Chui Sai Peng, Vong Hin Fai, Lau Veng Seng and Sio Chi Wai, according to the administrative order signed by the CE, which was published on the Government Gazette.
Among the appointed, Tsui Wai Kwan and Chui Sai Peng have respectively served two and three consecutive terms as non-elected members of the Legislative Assembly, while Vong Hin Fai was the appointed member of the second-term Assembly.
Ho Sio Kam was appointed for the first time and represents local education sector.
Meanwhile, Sio Chi Wai, another new face for the appointed list, said he will focus more of his work on Macau's sustainable development.
(MacauNews)