Guinea Bissau wants more investments from Macau businesspeople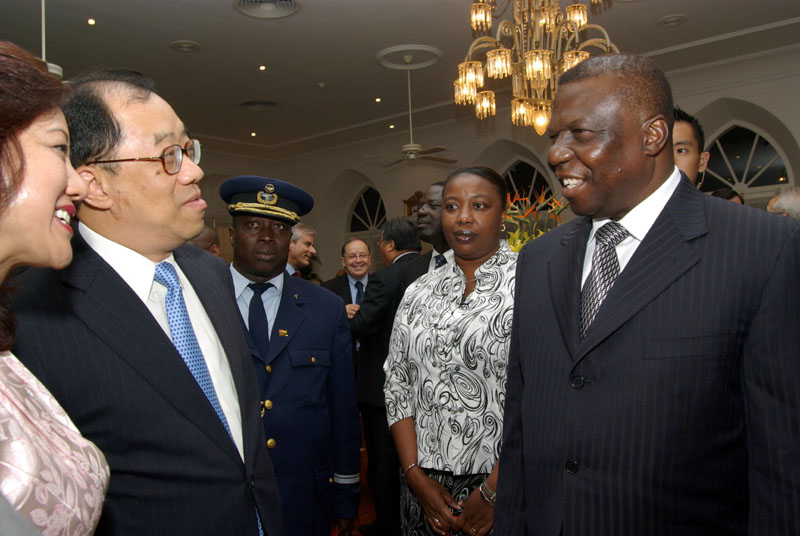 Macau, China, 22 Sept – Guinea Bissau's President, Nino Vieira Saturday invited Macau businesspeople to invest in his country reminding them that it had a multitude of natural resources, including oil.
"We don't only want to receive. We also want to give," said Vieira who was in Macau following an official visit to Beijing to review Chinese-Guinean cooperation and look to the future.
Projects supported by China in Guinea Bissau included, Vieira said, the Government Palace, the Palace of Justice, hospital and the capital's fishing port and he noted they were fundamental to the development of Guinea Bissau.
Vieira also said that he had left an invitation in China for Chinese businesspeople to invest in Guinea Bissau, choosing whichever areas they wished.
He also noted the role of Macau in boosting cooperation between China and Guinea Bissau, an issue which was also noted by Macau Economy and Finance Secretary Francis Tam during a meeting with the Guinean president.
"Macau is a platform on which Guinean and Macau citizens move. Macau wants to be a multi-continental platform for continuous development that is mutually advantageous for the economic and trade relations between China and the Portuguese-speaking countries," said Tam.
Vieira also told Portuguese news agency Lusa in Macau that, "Guiena Bissau has already approved the biofuel investment by Geocapital, the holding company of businessmen Stanley Ho and Ferro Ribeiro, but is studying the project more closely."
Geocapital, owned by Ho and Ferro Ribeiro, which is headquartered in Macau, over the next ten years, plans to invest up to US$40 billion in Africa to produce biofuels in Angola, Mozambique and Guinea Bissau.
During his stay in Macau, Nino Vieira nominated businessman John Lo as consul of Guinea Bissau to the Special Administrative Region of Macau.
The Macau businessman, who is a director of Sociedade Internacional Grupo Excelente, in May announced and investment of US$8 million in building a 100-room hotel.
Lo, who has been investing in Guinea Bissau since 2001, especially in the agricultural sector, meanwhile announced that he was preparing a trade mission from Macau to visit Bissau in October of this year.
(MacauNews)