Govt setting up database on tertiary education students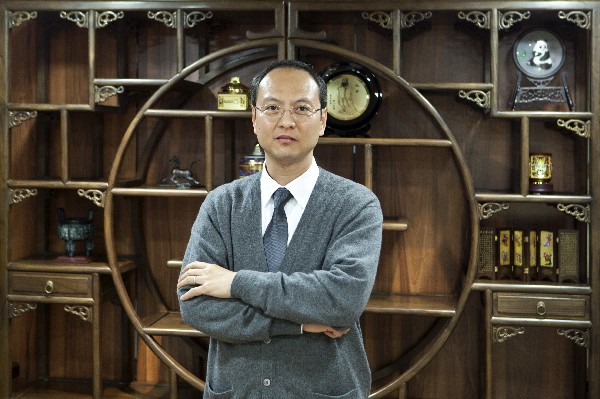 The government said Monday that a human resources database, which is currently under preparation, would help local students and employers understand the supply of, and demand for the city's tertiary education graduates.
Tertiary Education Services Office (GAES) Director Sou Chio Fai made the remark to reporters on the sidelines of the opening ceremony of the "2012 Guangdong, Hong Kong and Macau Youth Cultural Tour".
The database started with information about 90 percent of local tertiary education students that was collected when they signed up for the office's "Tertiary Students Learning Material Subsidy" programme early this year.
Sou was quoted by The Macau Post Daily as saying that his office is currently organising the data to include statistics such as age, sex and place of enrolment. The number of students in each of the UNESCO's standard fields of study would also be released along with other information to the public later this year, he added.
Currently the database only has information about tertiary education students, though Sou added that a research organisation has been commissioned to create an economic model before the end of the year that will predict the city's future demand for different professions. Industry-specific research on the requirements of employers might also be conducted in the future to help local students decide on the courses they wish to take, according to Sou.
The Tertiary Education Service Office said earlier it aims to collect data annually from all local tertiary education students to create a complete database which would show drop-out rates and employment rates, as well as the number of local students studying overseas, returning to Macau after completing their studies.
Sou said that obtaining data about students studying overseas had been a problem for his office, as it only has access to information from local tertiary education institutions.
Sou said he hopes to reduce the number of graduates that are unable to find a job in their field of expertise with the help of the database, as students and employers will then have a better understanding of the city's job market.
Sou also said he hopes that the database will be up and running by the end of the year.(Macaunews)