Gaming operators warned to keep away from election campaigns
Gaming operators warned to keep away from election campaigns

Link copied
Neither gaming nor junket operators may get involved in the election process, and the ban extends to their staff who are not even allowed to store campaign material at work.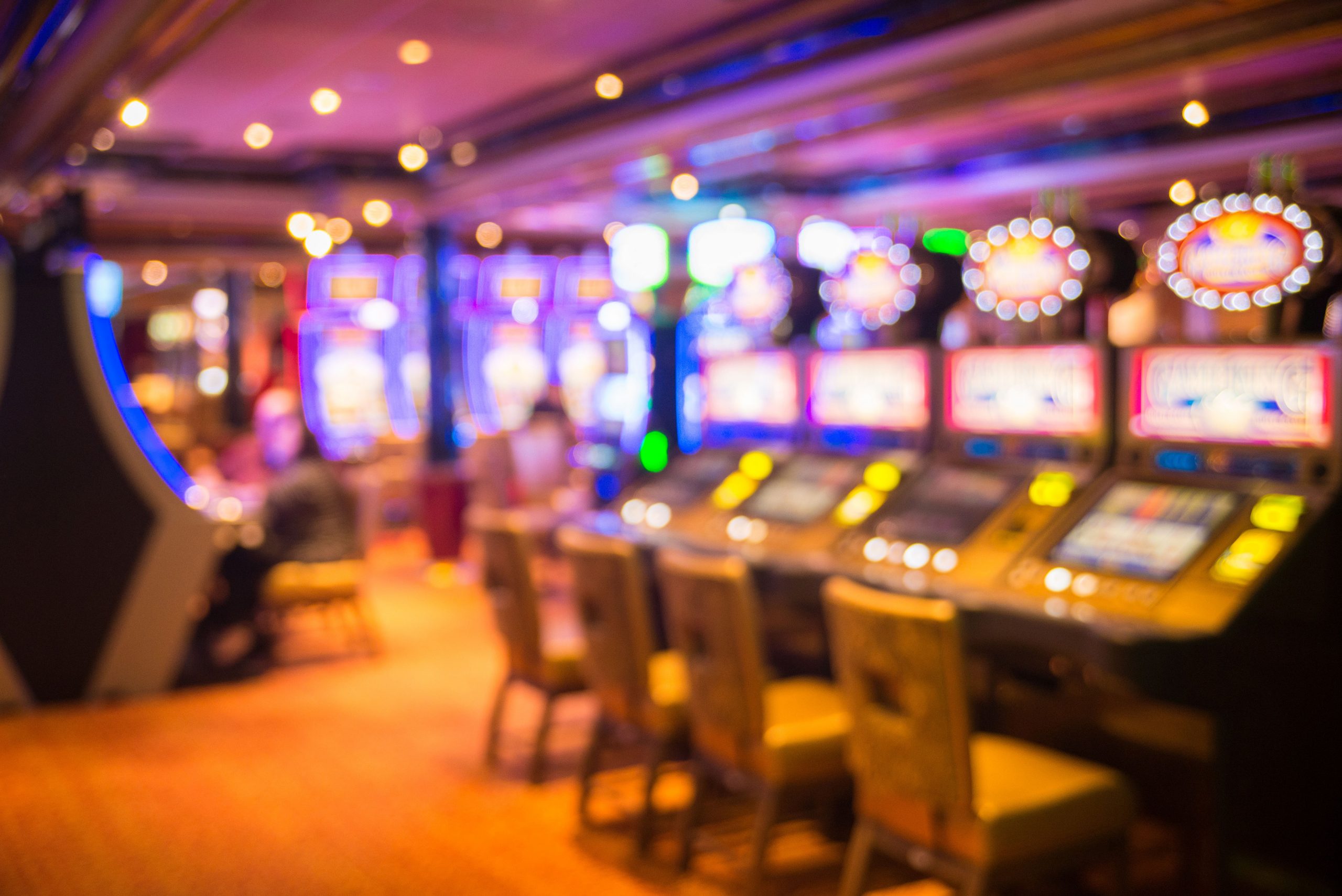 Gaming and junket operators have been reminded that they must remain impartial during the legislative elections, so they are not allowed to get involved – directly or indirectly – in campaigning.
Specifically, Legislative Assembly Electoral Affairs Commission (CAEAL) President Tong Hio Fong has said that the gaming operators and junket operators may not engage in any activities that could benefit or adversely affect particular candidacy lists.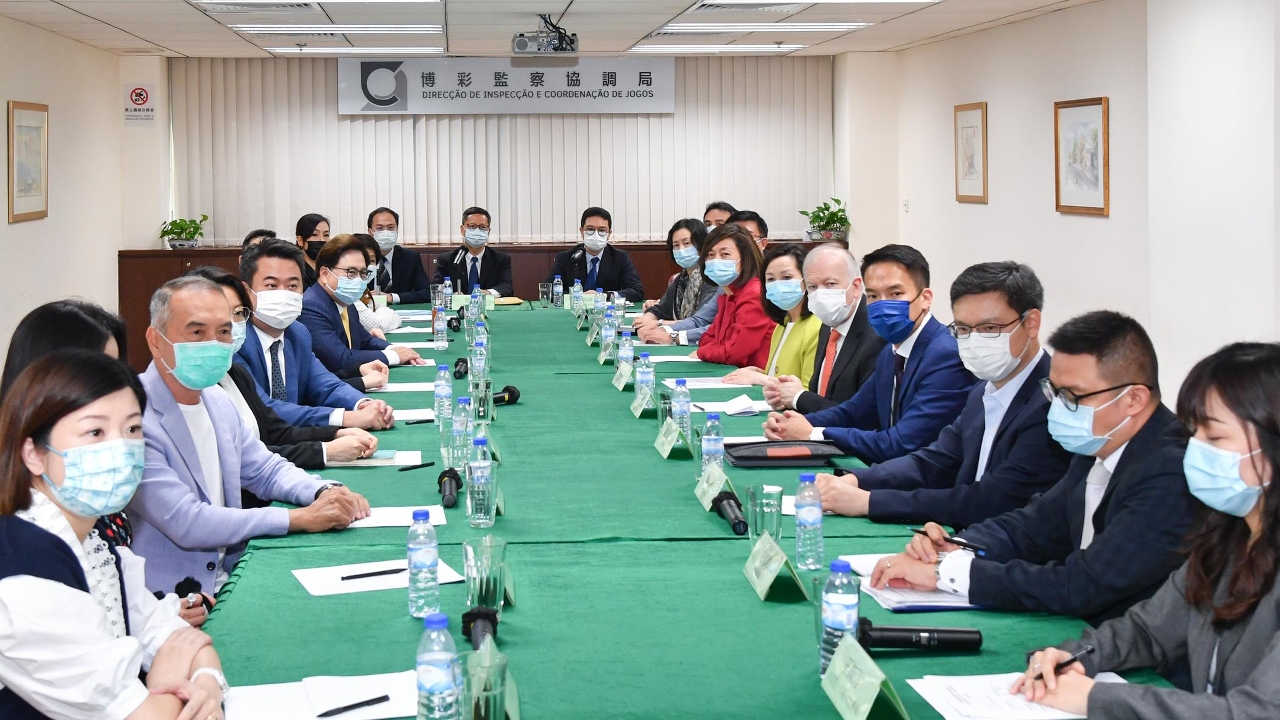 According to Tong, staff employed by gaming operators and junket operators are not allowed to carry out election campaigning and lobbying in their workplace or during their work hours. They are also barred from storing or displaying campaign-related labels or any other materials at their workplace, The Macau Post Daily reported.
Tong added that CAEAL requires gaming and junket operators to tell their staff members about the requirements.