Forum Macao confirmed Ambassador Espírito Santo, from São Tomé and Princípe, as deputy secretary-general today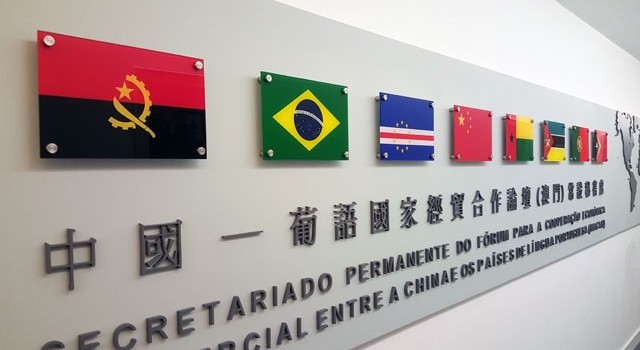 Ambassador Paulo Jorge Espírito Santo – from São Tomé and Princípe – became the new Forum Macao deputy secretary-general today, replacing Rodrigo Brum who ended his three year term.
Espírito Santo was confirmed today during the annual meeting of the Forum in the presence of the ambassadors from the Portuguese-speaking countries (PSCs) in China, the delegates in the Forum of the eight PSCs and mainland China officials.
Espírito Santo will represent the Portuguese-speaking countries within the Forum Macao.
China's Ministry of Commerce (MOFCOM) has not yet appointed the new Forum Macao secretary-general after the departure of Xu Yingzhen – who headed Forum Macao for four years – last September.
Ding Tian, deputy secretary-general appointed by China to Forum Macao, replaced Xu after her departure.
Tian, also from MOFCOM, was appointed to Forum Macao in 2017.
The Forum Macao structure also includes Casimiro Pinto as third deputy secretary-general, who was appointed by the Macao government.
(Macau News)
PHOTO © Macaulink