Chui to discuss future of local Portuguese school during Portugal trip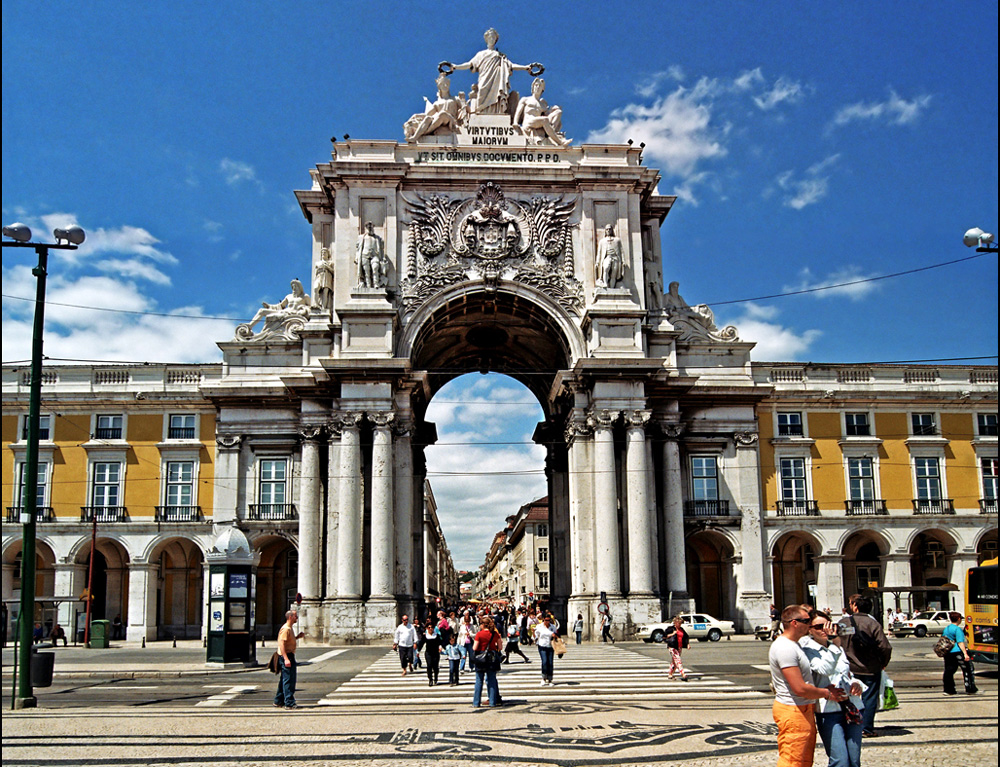 Macau, China, 14 Jun – Chief Executive Fernando Chui Sai On will be working out how the government can financially support the Portuguese School of Macau (EPM) during his official visit to Portugal where he will be meeting with the country's president, Anibal Antonio Cavaco Silva, the head of the CE office Alexis Tam Chon Weng said Sunday.
According with The Macao Post Daily Tam confirmed during a media briefing at the government headquarters that Chui will be departing to Lisbon this Thursday to meet Silva, Prime Minister Jose Socrates, Foreign Minister Jose Vieira da Silva, and Minister of Education Isabel Alcada, and is scheduled to return to Macau on June 23th .
Tam, who is also the gornment's spokesman, said that the trip serves to strengthen the "friendship" between Macau and Portugal in terms of economy and trade, social affairs and culture, and reinforce Macau's role as a platform for Portugal and the mainland in economy and trade.
It will be Chui's first official trip abroad since he took office as CE on December 20 last year. Chui will be accompanied by a delegation of 65 people including Secretary for Economy and Finance Francis Tam Pak Yuen, Secretary for Social Affairs and Culture Cheong U, president of the Legislative Assembly Lao Cheok Va, and local entrepreneurs.
"The Chief Executive has been very busy with visiting Guangdong Province during the first six months of his term to strengthen our ties with the province's cities," Tam said, "We want to make sure our internal work is done well before we make official visits abroad."
According to Tam, Chui will be meeting with Socrates and the education ministry in Lisbon to discuss how the Macau government can financially help EPM to survive after the Macau Foundation decided to stop the funding for the school.
"The government will definitely help the school and we'll find out how we can do it at the meeting," Tam said.
Besides this meeting, Chui will be visiting the Chinese Embassy, Casa de Macau (Macau Cultural Association in Portugal), Macau students who are currently studying in Portugal, attending a Macau Week promotion event, a Macau food festival, and will be unveiling the exhibition that marks the achievements made by Macau during the past 10 years.
(MacauNews)