Celebrities write to Macau chief executive, calling for closure of "cruelest greyhound track"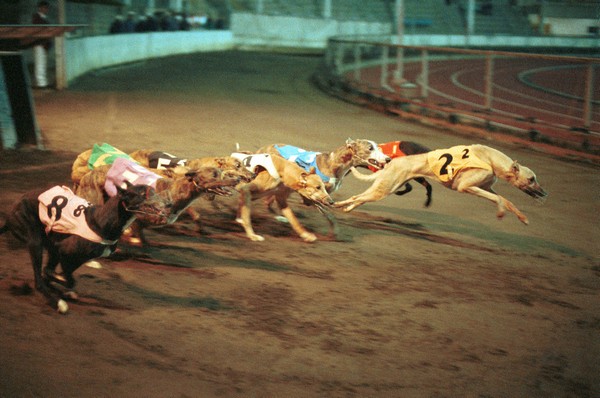 A high-powered group of international celebrities has written to Macau Chief Executive Fernando Chui Sai-on calling for the closure of the Canidrome greyhound racing track when its lease expires soon.
The celebrities – including actors Peter Egan and Shannon Elizabeth, Olympic gold-medal-winning hurdler Sally Pearson and baseball star Dave Borkowski – said the facility is the "cruellest greyhound track in existence".
The letter calls the Canidrome's practice of putting down dogs by lethal injection when they are retired rather than offering them for adoption "an affront to Macau's proud history".
It goes on: "You have a once-in-a-lifetime opportunity to end this suffering, and set a positive example for the entire world. Please give the greyhounds a voice, and end the Canidrome concession."
Carey Theil, executive director of welfare group Grey2K USA, which organised the letter, said: "Our campaign to close the Canidrome has reached its peak. The chief executive now has an opportunity to side with the local community and let the track close.
"The Canidrome is an economic failure, and a poor use of valuable land. The Canidrome is also cruel and inhumane, and its closure would set a positive example for the entire world."
In July, a petition with nearly 300,000 signatures was delivered to the Macau government demanding the closure of the Canidrome when its five-year lease expires at the end of next month.
They called for the greyhounds imported from Australia to Macau to be adopted when their short racing careers are over.
(macaunews/ southchinamorningpost)