Angolan consulate in Macao wants to extend jurisdiction to Guangdong province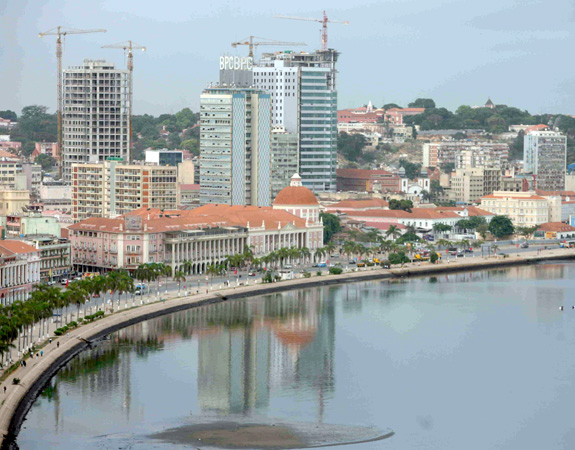 Macau, China, 12 Nov – The Angolan Consulate-General in Macau will present proposals in Beijing to widen its jurisdiction to the neighboring province of Guangdong to respond to interest from Chinese companies in investing in Angola, a diplomat said Wednesday.
Angolan Consul General Rodrigo Pedro Rodrigues said on the margins of celebrations marking Angola's 34th independence anniversary that Luanda's consulate generals in Macau and Hong Kong will "seek to influence the Chinese authorities to widen the jurisdiction of the Macau consulate to Guangdong, which is a very vigorous province with a very strong economy."
"Both Macau and Hong Kong have felt pressure from many investors and firms in southern China interested in investing in Angola," added the Angolan diplomat, justifying the option for Macau to widen its sphere of influence to Guangdong on account of the region's role as a link between the Lusophone world and China.
Angola's Consulate-General in Macau was created in 2007 as part of the process of the territory becoming the a trade and business hub connecting China and Portuguese language countries to "respond to numerous requests from entrepreneurs interested in seeking business opportunities and investing in Angola and solving problems of Angolans living in Macau," added the diplomat.
(MacauNews)