Macau respected religious freedom according to a report of the US Department of State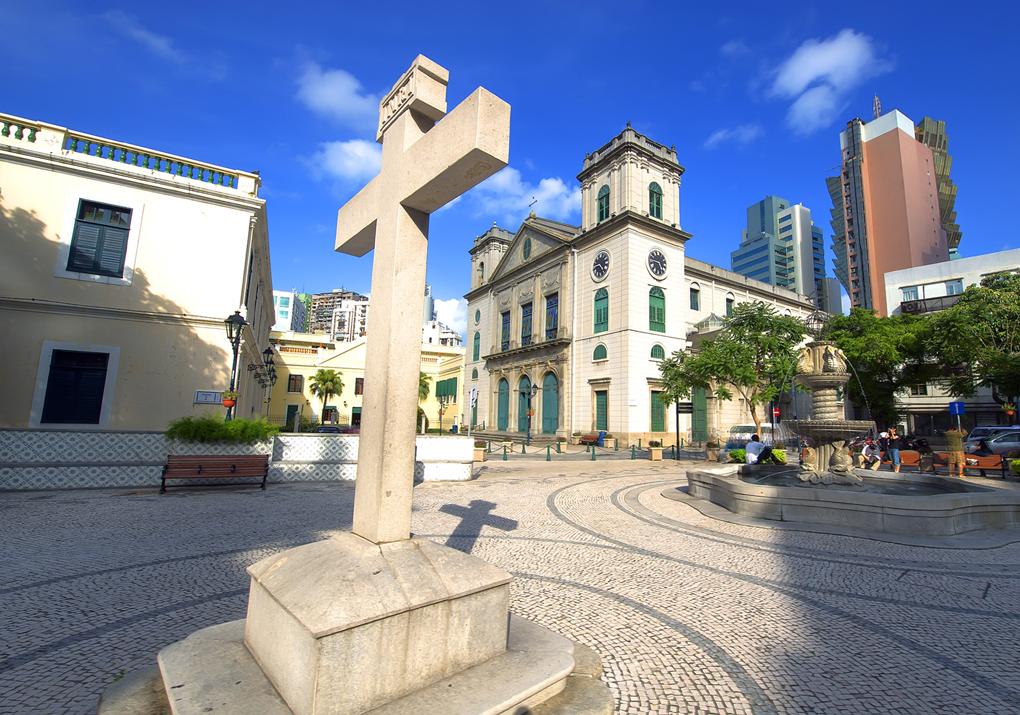 Macau, China, 28 Oct – The Macau government generally respected religious freedom in practice, according to the 2009 International Religious Freedom Report, released Monday by the United States Department of State.
The document said that "there were no reports of societal abuses or discrimination based on religious affiliation, belief, or practice".
"Relations among the various religious communities were good, and citizens generally were tolerant of the religious views and practices of others. Public ceremonies and dedications often included prayers by both Christian and Buddhist groups." according with the paper released Monday.
The report also said that Falun Gong practitioners continue their legal activities in Macau despite their lack of registration.
"Falun Gong practitioners were able to practice their daily exercises in public parks, although police observed them once or twice a month and checked personal identification." the report said.
Falun Gong representatives, however, have claimed that they were denied entry into the region, especially during sensitive political periods, and filed complaints with the police about being denied the right to display photographs of religious activity or abuses against fellow practitioners "a matter not been resolved" yet.
Macau has a population of 530,000. Buddhism, which is practiced by nearly 80 percent of the population, is the largest religion. Approximately 4 percent of the population is Roman Catholic and more than 1 percent is Protestant. Smaller religious groups include Baha'is, estimated at 2,500 persons; Muslims, estimated at 400 persons; and Falun Gong practitioners, estimated at 200 persons.
There are approximately 50 Buddhist and Taoist temples, 60 Christian churches (of which 18 are Catholic), and 1 mosque. Approximately 50 percent of primary and secondary students were enrolled in schools operated or funded by religious organizations.
Many Protestant denominations are represented, including Baptist, Anglican, Lutheran, Presbyterian, Methodist, and Pentecostal churches. Evangelical denominations and independent local churches also exist in the region.
The Reformed Theological Seminary (RTS) enrolled students in virtual seminary programs.
As of December 2006 an estimated 70 Protestant churches with 6,000 members conducted services in Chinese; attendance was reported to be approximately 4,000 worshippers every Sunday. An estimated 300 Protestants attended services conducted in foreign languages.
According to the same document "There were no reports of religious prisoners or detainees in the region".
Beginning in September 2007, the Macau Inter-University Institute (IIUM), which is affiliated with the Catholic University in Portugal, offered a Christian studies course that included Catholic seminary students from the mainland.
According to IIUM's website, the Chief Executive of Macau SAR, Edmund Ho, specifically requested that the school implement a program of study to prepare candidates for the Catholic ministry in the region.
Many religious groups, including Catholic, Protestant, and Baha'i groups, provide extensive social welfare services to the community.
The Government subsidizes the establishment of Catholic schools, child care centers, clinics, homes for the elderly, rehabilitation centers, and vocational training centers.
(MacauNews)