Macau high-ranking official to visit Taiwan in September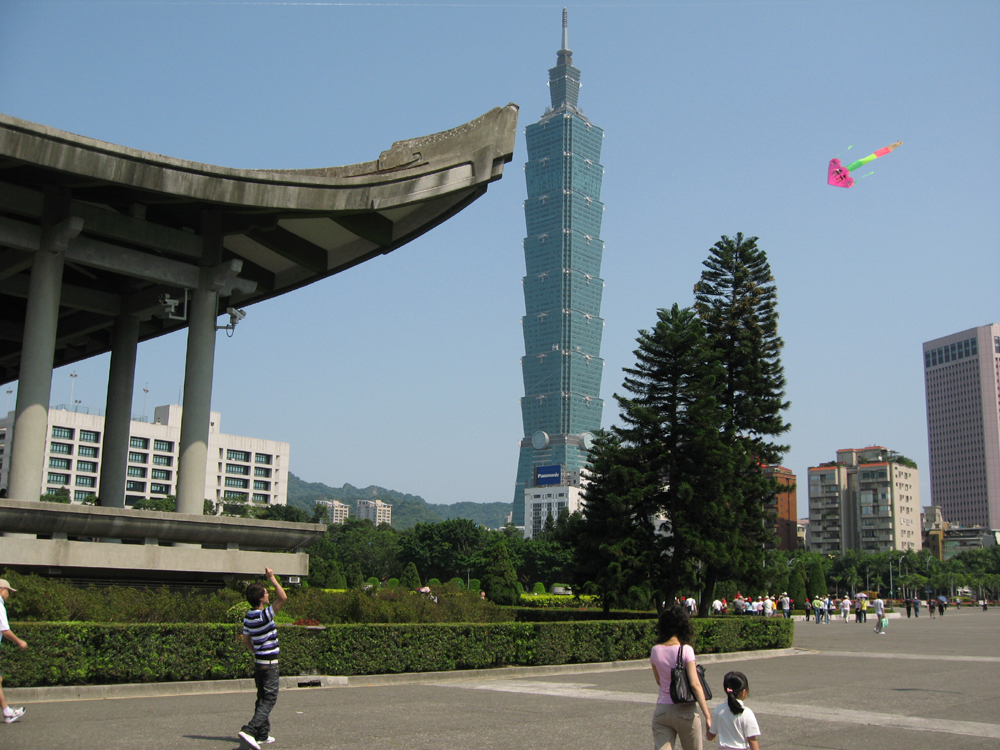 Macau, China, 24 Aug – Secretary for Social Affairs and Culture of Macau Cheong U is expected to meet with Taiwan's top mainland affairs official during a visit to the island at the beginning of next month, according to The Macau Post Daily.
The meeting in Taipei would be the first meeting ever between a high-ranking Macau Special Administrative Region (MSAR) official and a senior Taiwan representative.
The Executive Yuan's Mainland Affairs Council (MAC) is chaired by minister Lai Shin-yuan.
Cheong will visit Taiwan, between the 2th and 6th of September, as the head of a local delegation attending a Macau Week promotion event in Taipei.
Cheong ranks sevenths among Macau's 13 top "principal" officials.
In April Macau's Chief Executive has said that the government plans to organise,, in the second half of the year, visits by delegations from Macau to Taiwan, and carry out promotional activities related to Macau Week in Taipei .
Fernando Chui Sai On, who was speaking after a meeting with a vice president of Kuomintang (KMT) Tseng Ying-Chuan, also said that the government was speeding its study to establish formal mechanisms to boost relations with Taiwan.
The Chief Executive also called for visits by delegations from Taiwan to Macau in order to familiarise themselves with the "one country, two systems," principle.
In March the Chief Executive Fernando Chui Sai On announced in his first policy address that Macau will set up a "formal communication mechanism" with Taiwan.
The chief executive announced that his government will set up "all types of contacts and cooperation" with Taiwan and provide Macau residents working and studying in the island with a range of services and facilities.
The chief executive also said that the "formal communication mechanism" will be coordinated by his chief-of-cabinet Alexis Tam Chon Weng.
(MacauNews)