Macau government to announce measures concerning the development of local real estate market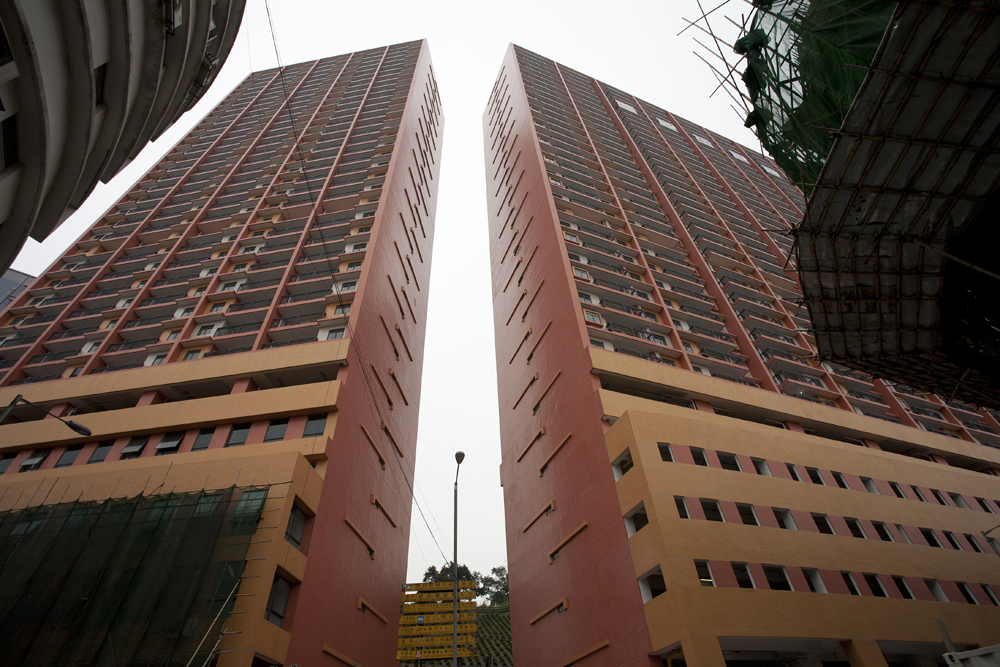 Macau, China, 27 Sept – Macau's Chief Executive Fernando Chui Sai On has pledged that his government will soon employ a string of measures to ensure the "healthy" development of Macau's real-estate market.
Chui made the promise upon departure from the Macau to the Expo Central China 2010 in Nanchang on Saturday. Due to adverse weather conditions, the flight turned around and directly returned to Macau later that day.
Talking to reporters, Chui also pledged that his government would ensure that residents who have been on a waiting list for public housing flats for several years would have a roof over their heads as soon as possible.
Chui also said that Secretary for Transport and Public Works was expected this week to announce a string of proposed measures to ensure the property market's "healthy" development.
The chief executive said that the proposed measures concerned a range of issues, such as new mortgage lending rules, land usage, taxation, increased transparency in the government's real-estate policies, and draft regulations on property agencies and the pre construction sale and purchase of real-estate units.
According to The Macau Post Daily Chui also said that residents waiting for public housing flats would be the main beneficiaries of the government's rent subsidy scheme.
The government's public housing programme consists of low-rent social housing flats and affordable home-ownership scheme flats.
(MacauNews)