Macau to open office in Taiwan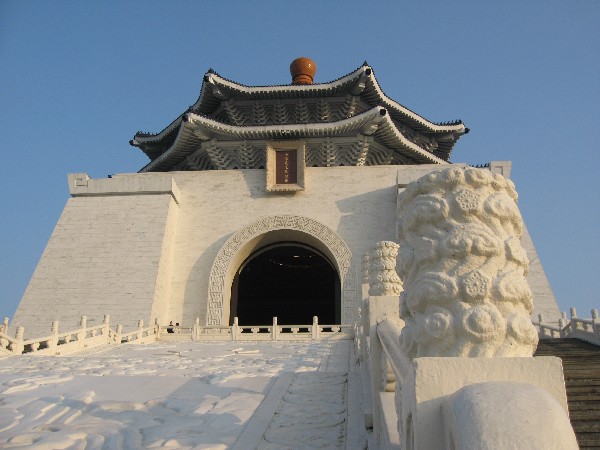 Macau, China, 5 Jul – The Macau government announced Monday that it will set up an office in Taiwan this year, in an effort to provide comprehensive services for Macau residents in Taiwan.
Alexis Tam Chon Weng, chief spokesman of the Macau government and chief-of-staff of the office of Chief Executive Fernando Chui Sai On, made the announcement during a press briefing at Government House.
Tam, who is also the government's point man for relations with Taiwan, said a deal had been made on the setting-up of the office in Taipei after several months of talks between Macau and the Taiwan authorities.
The office, which is formally named the Macau Economic and Cultural Office, is designated to help Macau residents in Taiwan over study, employment, business and emergency issues; promote communication and cooperation between the two sides in the fields of tourism, education, health and culture; and strengthen cooperation in the fight against cross-border crime, according to Tam.
Meanwhile, the Taipei Economic and Cultural Center, the Taiwan authorities' unofficial representative office in Macau , will be renamed the Taipei Economic and Cultural Office.
According to The Macau Post Daily Tam said he was confident that Macau's office in Taiwan will strengthen cooperation between Macau and Taiwan in various fields. He described it as a major breakthrough of Chui's office.(MacauNews/Politics)