Macau to strengthen its commitments in protecting environment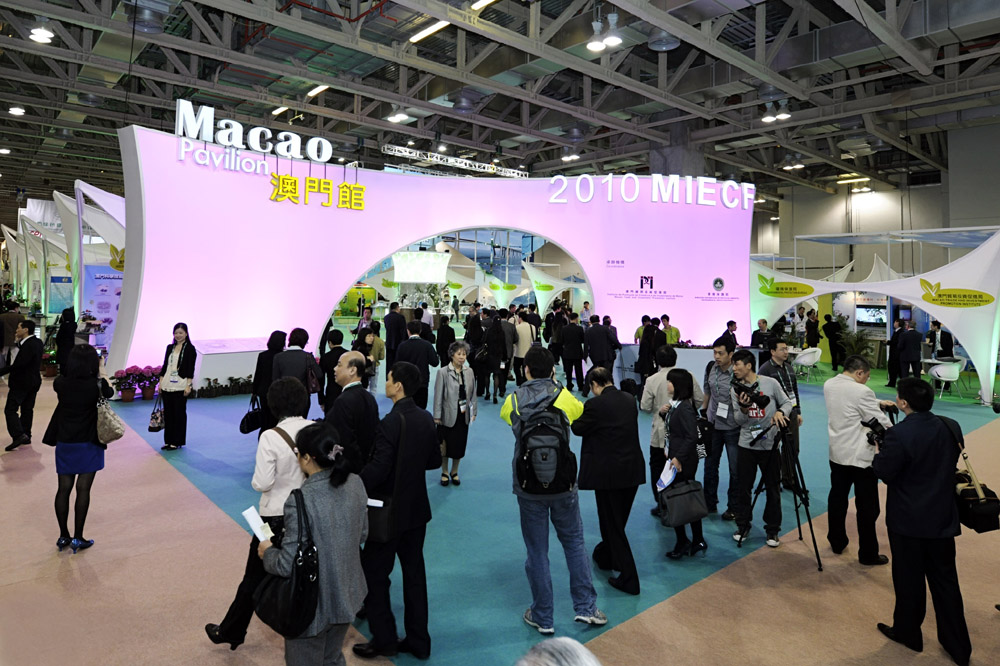 Macau, China, 9 Apr – Chief Executive of Macau Special Administrative Region Fernando Chui Sai On said on Thursday that the Macau government would enforce its capability in protecting the environment.
Chui made the remarks at the opening of the 2010 Macao International Environmental Co-operation Forum and Exhibition (MIECF), which will be lasted for 3 days.
Chui said that with the concept to build a Low Carbon Macau, to enjoy green living together, the Macau government will strengthen its commitments in protecting the environment, improving the infrastructures accordingly as well as upgrading the quality of the environment in order to turn the territory into a sustainable city and global leisure center for tourism.
"The Kyoto Protocol is applicable to Macau at the beginning of 2008. Government of Macau will continue to cope with our policies to reduce the emission, under the common but differentiated responsibility in combating the climate change,"Chui said.
The 2010 MIECF, to be staged from Thursday to Saturday, attracts hundreds of exhibitors from China and foreign countries seeking green business opportunities, as well as professionals and experts from the business, academic and public organizations to share their views on the latest issues on environmental protection.
The 2010 MIECEF attracted 114 local exhibitors and 362 national and overseas exhibitors from 25 different countries and regions with a 13,465 square-meter exhibition area.
(MacauNews)