Macau to host trade forum between China, Portuguese-speaking countries in November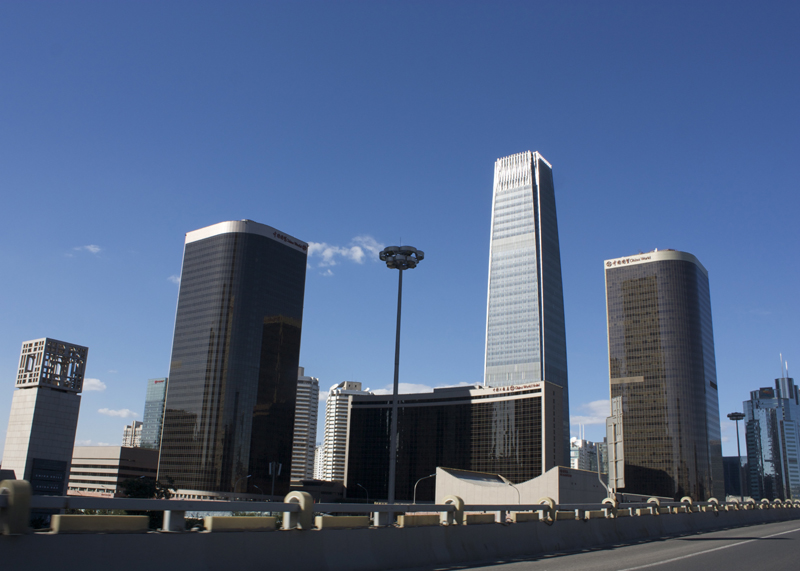 Macau, China, 19 Oct – Macau will host the third ministerial-level conference of the Forum for Economic and Trade Cooperation between China and Portuguese-speaking Countries on November 13-14, the Ministry of Commerce announced in Beijing Monday.
The announcement did not say who from the central government will preside over the weekend meeting. There has been media speculation for several weeks that Premier Wen Jiabao will chair the forum's opening session.
An official source told The Macau Post Daily that Wen was set to visit Macau not just to preside over the conference but also for a string of meetings with local government officials and community leaders, as well as a tour of a raft of local institutions and landmarks. The visit would be Wen's first to Macau.
The source added that several heads of state or government from some of the participating Portuguese-speaking countries were also slated to attend. The source also said that a US$300 million (2.4 billion patacas) investment promotion fund was planned to be set up during the meeting.
According to the announcement, the motto of the two-day conference is "Diversified Cooperation, Harmonious Development."
The event, which was originally planned to take place last year, will comprise a ministerial conference, an entrepreneurs' conference and a financial executives' conference, the announcement said.
The triennial forum, which was set up by the central government in 2003, comprises China and seven of the world's eight Portuguese-speaking countries – Angola, Brazil, Cape Verde, Guinea-Bissau, Mozambique, Portugal, and East Timor.
The Atlantic microstate of Sao Tome and Principe is not a member of the forum because of its "diplomatic" ties with Taiwan.
The eight Portuguese speaking countries have a combined population of nearly 250 million, including Brazil's 198 million, Mozambique's 22 million, Angola's 13 million and Portugal's 10.7 million.
Guinea Bissau has 1.5 million inhabitants, East Timor about one million, Cape Verde around 430,000, and Sao Tome and Principe about 212,000.
The forum originally planned for last year was delayed by a year "due to a number of scheduling problems," the informed source said, declining to elaborate.
The forum's Macau-based permanent secretariat will assist the Ministry of Commerce in preparing next month's conference.
In 2000, the central government declared Macau a business-service hub for economic and commercial relations between China and Portuguese-speaking countries.
(MacauNews)