Hengqin New Area may allow entry of Macau vehicles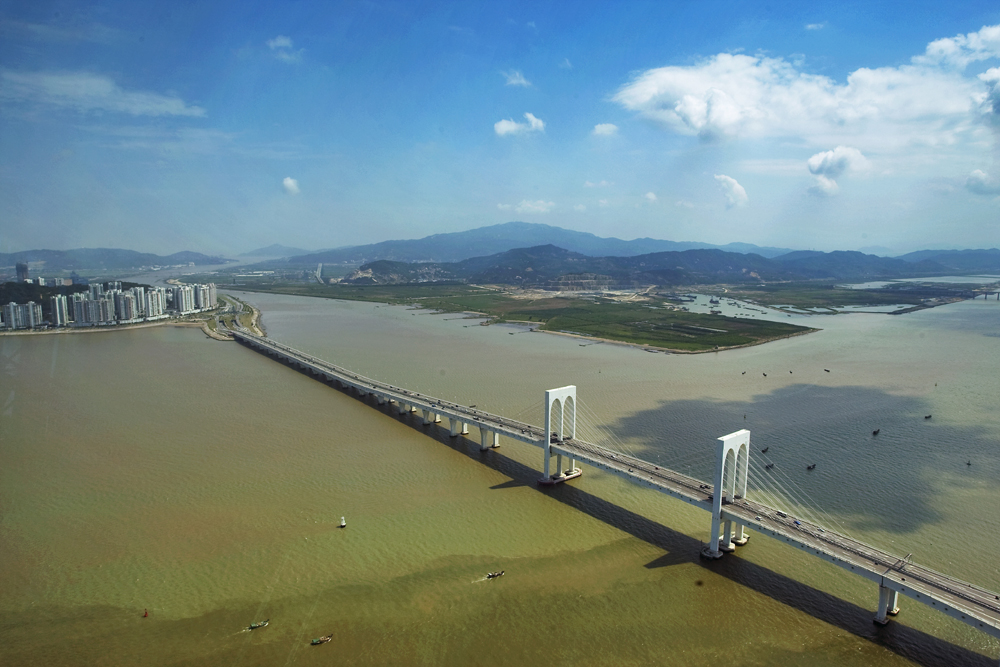 Macau, China, 29 Oct – Vehicles from Macau could be allowed to drive in the so-called Hengqin New Area, the president of the Guangdong City Development Research Centre, Song Jinsong, told reporters Wednesday.
Song said this would be one of the planned measures to facilitate the movement of people and goods among Guangdong, Hong Kong and Macau.
The new term "Hengqin New Area" refers to Da ("big") and Xiao ("small") Hengqin. The two islands were joined into one through land reclamation over the past few decades, according to The Macau Post Daily.
In Portuguese, Da Hengqin was known as Ilha da Montanha ("mountain island"), while Xiao Hengqin was known as Ilha D. Joao.
Song made the remark after an open-door meeting about the "Zhuhai Hengqin Overall Development Plan" held Wednesday in Macau.
Song, whose centre was commissioned by the Guangdong government to carry out the development plan for the Hengqin New Area, said that its suggestion to allow vehicles from Macau to enter the Hengqin New Area still required the green lights of both the Guangdong and Macau governments and formal approval by the State Council.
Song added that while locally registered vehicles would be allowed to enter Hengqin, "they [vehicles from Macau] would not be allowed to leave Hengqin for elsewhere in Guangdong or beyond."
Guangdong Vice Governor Wan told the meeting that Macau and Hong Kong would be given priority to invest in the Hengqin New Area as a way of encouraging regional cooperation, using Hong Kong's experience as a financial hub and Macau's experience as a tourist destination to build Hengqin New Zone into a regional business service base and leisure resort.
(MacauNews)