US to provide US$420 million for water infrastructure and teacher training in Timor-Leste
US to provide US$420 million for water infrastructure and teacher training in Timor-Leste

Link copied
Projects will deliver clean water to nearly 500,000 residents, while Centre of Excellence should benefit 1 million schoolchildren over next 20 years.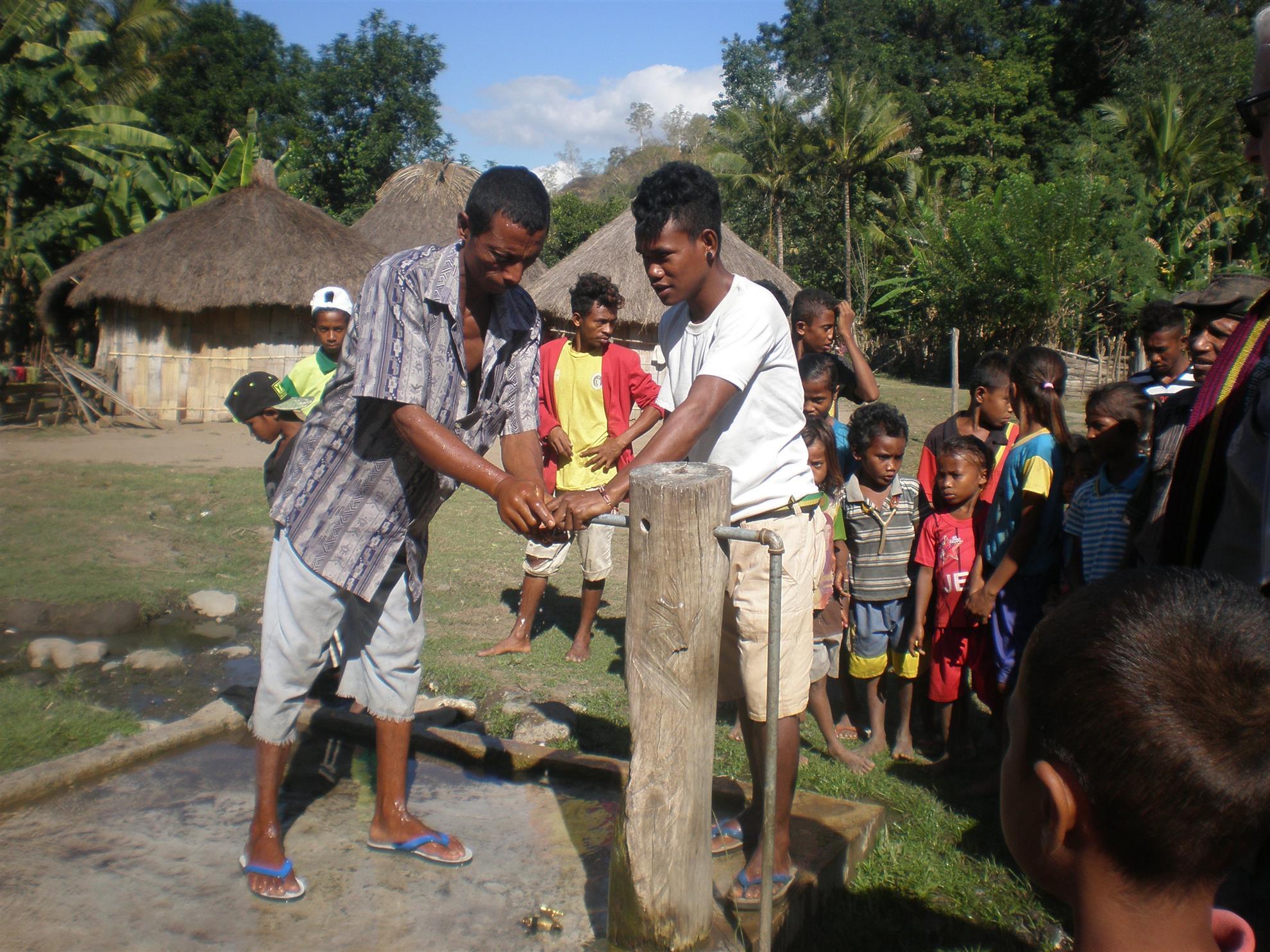 Timor-Leste and the United States have signed the largest cooperation agreement ever, valued at US$420 million, focused on improving infrastructure in Dili over the next five years.
The agreement was signed by the Timor-Leste Cabinet office minister, Fidelis Magalhães, and Millennium Challenge Corporation Vice Chairman Cameron Alford, at a ceremony in Dili.
The Timor-Leste Compact covers two projects, one to improve water and sanitation conditions, providing potable water to 429,000 residents in Dili and 64,000 in nearby areas.
The other concerns the creation of a centre of excellence for training teachers and education officials – known as TALENT – aimed in particular at the secondary education sector.
"The Timor-Leste Compact will strengthen water security by ensuring that there is safe and clean water for residents in the capital and nearby areas, while improving education in all secondary schools across the country," Magalhães stressed.
The Timorese prime minister, Taur Matan Ruak, said that the Compact Agreement for Water, Sanitation, Drainage and Education had an overall value of US$484 million, with the Timorese government contributing US$64 million, in what is "the biggest investment" made in the country by a single development partner.
Preparations for the agreement began in 2010 and it has been taking shape over the last 12 years.
The TALENT project will work with the government of Timor-Leste to establish a Centre of Excellence benefiting almost one million Timorese schoolchildren over the next 20 years.