Timor-Leste wants to partner with Woodside to develop Greater Sunrise oil field
Timor-Leste wants to partner with Woodside to develop Greater Sunrise oil field

Link copied
Two sides continue to be deadlocked over route of pipeline; massive oil field has the potential to lift tiny island nation out of poverty.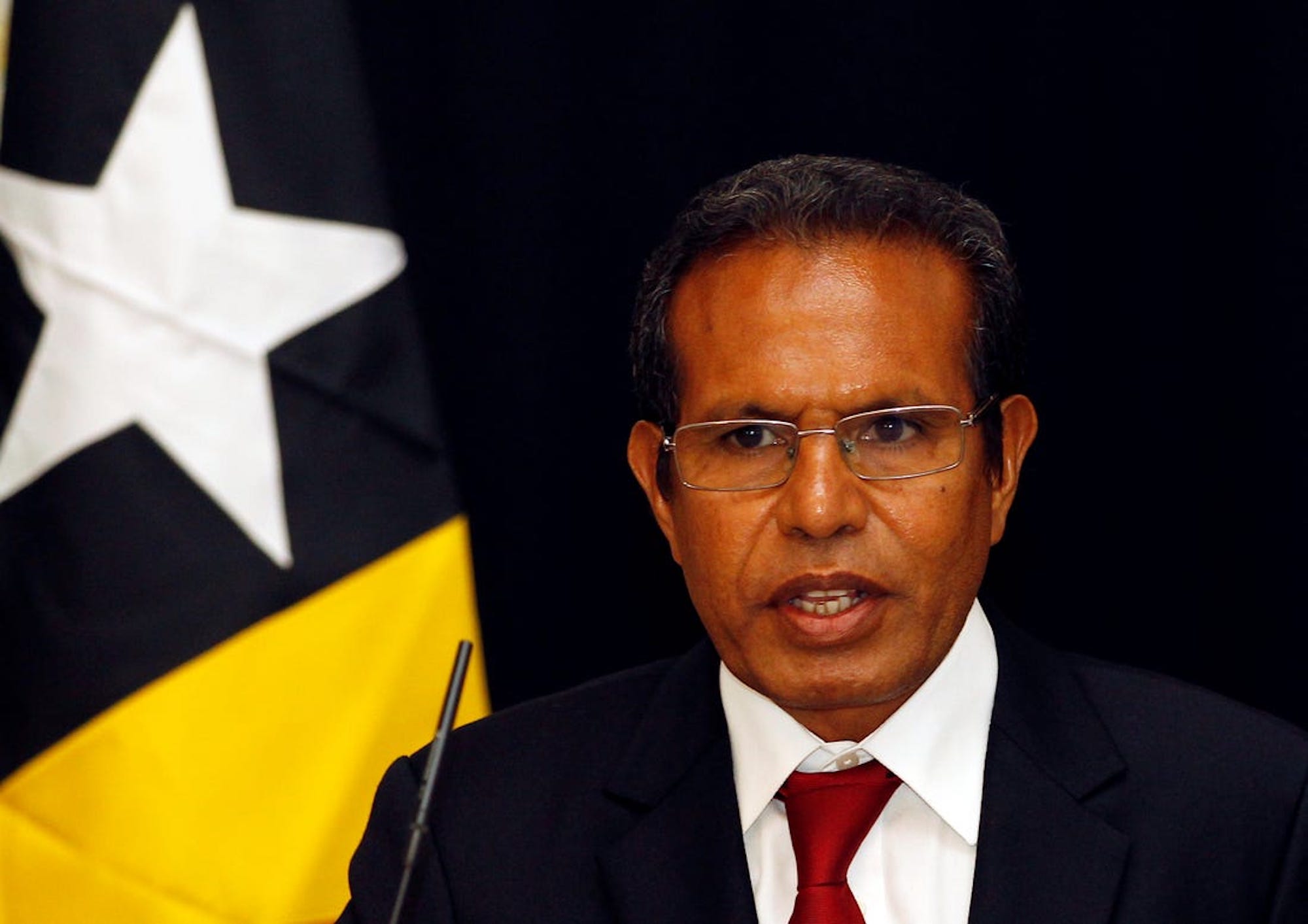 The Timorese government has reiterated its willingness to partner with Australian oil company Woodside to advance the development of the Greater Sunrise field in the Timor Sea.
The message was delivered by Timor-Leste's prime minister, Taur Matan Ruak, in a virtual meeting on Thursday with Woodside's CEO, Meg O'Neill, according to the prime minister's office.
During the 30-minute meeting, Timor-Leste's prime minister expressed his appreciation to Woodside for its partnership in petroleum exploration activities.
Timor-Leste remains interested in partnering with Woodside to enable the Greater Sunrise strategic project, which can contribute to lifting the people of Timor-Leste out of poverty, he said.
During the meeting, Taur Matan Ruak recalled that the Greater Sunrise fields were discovered 40 years ago and this is the opportune moment to reach a good solution for the development of Greater Sunrise.
Taur Matan Ruak said he hoped that the Greater Sunrise consortium partners (Timor-Leste Timor GAP, Woodside and Osaka Gas) can "make a technical effort to carry out this great project, the quicker the better, to bring benefits for the people of both countries, Timor-Leste and Australia, and for the remaining entities involved".
Meg O'Neill, on the other hand, reiterated Woodside's desire to continue working with Timor-Leste on petroleum exploration.
The issue of Greater Sunrise was the main theme of President Ramos-Horta's September state visit to Australia as the debate over the future development of the Greater Sunrise project intensifies. The project has been at a standstill for years due to a dispute between the two countries over the development model.
The Australian side advocates a pipeline to Darwin while Timor-Leste, which has a majority position in the project consortium, insists on a domestic pipeline.
Timor-Leste holds 56.6 per cent of Greater Sunrise, located 150 kilometres to the southeast and 450 kilometres northwest of Darwin, in partnership with Woodside (34.44 per cent) and Osaka Gas (10 per cent).