Timor-Leste opens up to mining
Timor-Leste opens up to mining

Link copied
The country will be inviting tenders for 49 concession areas, with the process set for completion at the end of April.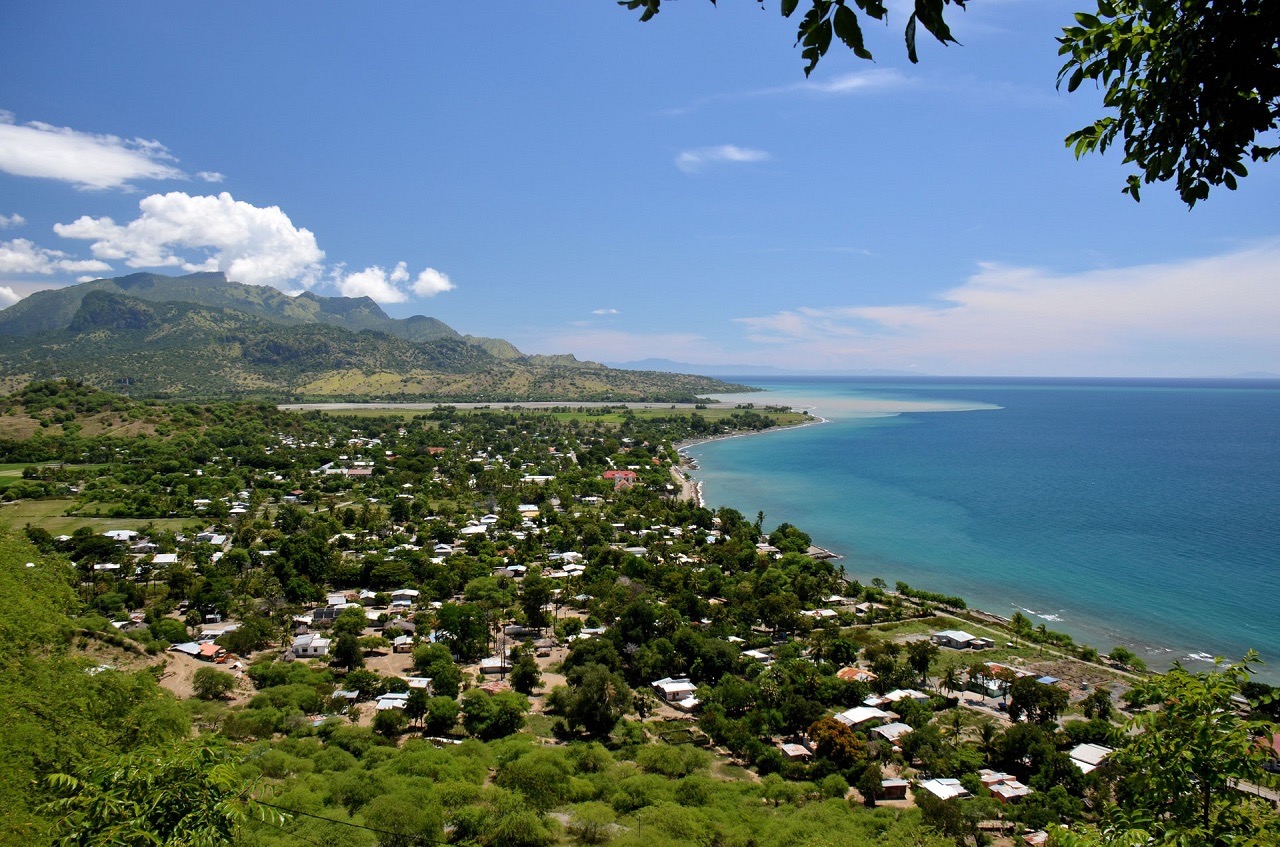 The government of Timor-Leste has approved the demarcation of 7 mining zones, comprising 49 concession areas, and is drawing up conditions for tenders, the Portuguese news agency Lusa reports.
The National Authority for Petroleum and Minerals (ANPM) will be inviting bids for mining rights in metallic ores, gems, rocks and minerals, radioactive ores, rare earth ores and coal, the news agency says.
Licences are expected to be granted by the end of April.
[See more: ASEAN agrees in principle to admit Timor-Leste as its 11th member]
The government says the move is necessary to "guarantee the sustained economic and social development of the country" and emphasises potential benefits in areas of job creation and increased tax revenues.
Few studies have been done on the mining and mineral potential of Timor-Leste, but researchers believe the country has potential for copper, manganese, gold, silver, zinc, kaolinite, gypsum, marble and limestone.