Timor-Leste approves the strengthening of bilateral relations with China
Timor-Leste approves the strengthening of bilateral relations with China

Link copied
The agreements aim to promote economic growth and social and municipal development, and follow a recent memorandum on cooperation in education.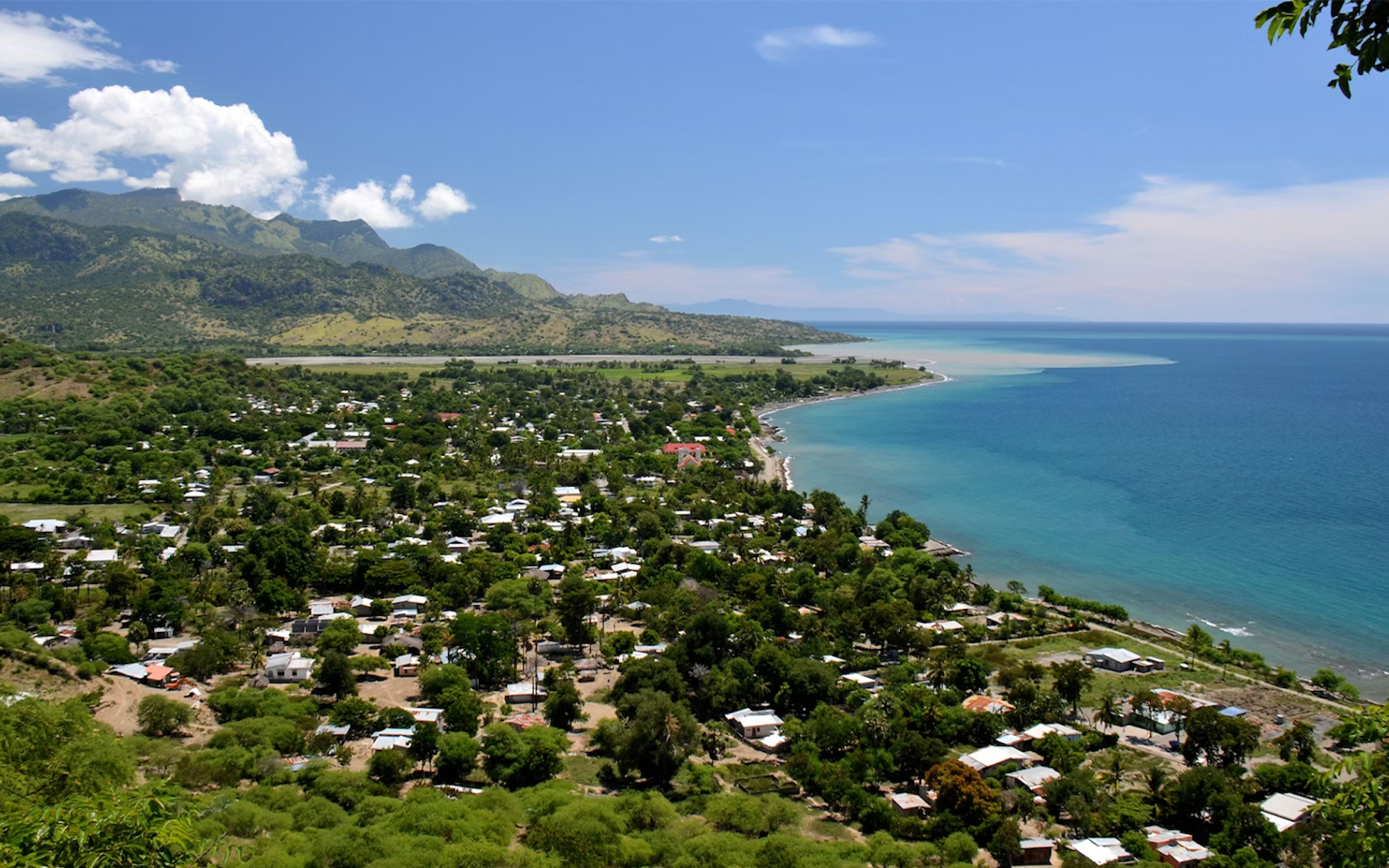 On Tuesday, the Timorese government approved the signing of two memorandums of understanding with China, reports Lusa.
The first memorandum aims to strengthen the "economic and social development of both countries" in areas including trade, investment, tourism and cultural exchange. The second is a provincial-level agreement, dealing with local development in the Manatuto District, east of the Timorese capital of Dili.
Both will be signed during a visit to China by Timorese Prime Minister Xanana Gusmão, who will meet with his Chinese counterpart to discuss bilateral cooperation and attend the opening of the Asian Games, held in Hangzhou from 28 September to 3 October.
[See more: China and Timor-Leste agree to strengthen regional cooperation, safeguard multilateralism]
The first memorandum, an agreement between each countries' relevant development agency, focuses on "strengthening the exchange of information in the field of macroeconomic management and medium and long-term development planning" to promote social and economic development.
The second is more localised, an agreement between Hunan Province and Manatuto "to establish cooperative relations to promote administrative decentralisation and the local development of municipalities".
Since Timor-Leste gained its independence in 2002, the country has developed strong bilateral relations with China. President Gusmão's trip comes on the heels of a fruitful June meeting between the head of the Timorese parliament and the Chinese embassy's chargé d'affaires, as well as a memorandum signed earlier this month to strengthen cooperation in the education sector.