South Korea's AKEDA to invest US$1 billion in Angolan shipyard
South Korea's AKEDA to invest US$1 billion in Angolan shipyard

Link copied
Construction expected to start in Porto Amboim within the next 12 months, creating 8,000 local jobs in future.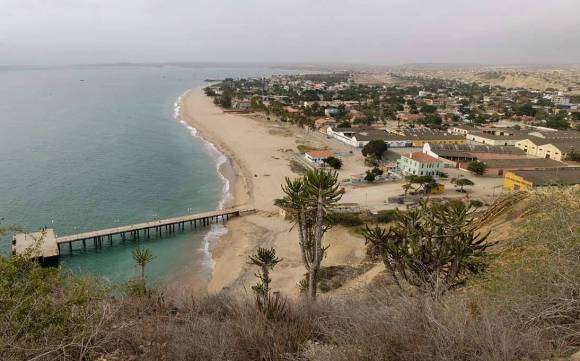 South Korea's AKEDA is set to invest US$1 billion in a new shipyard in Angola in partnership with local oil company Sonangol.
"We chose Angola for the project because we think it is a viable country," said AKEDA executive Chung Si-Woo, after a meeting with the President of the Republic, João Lourenço.
Sources in Portugal said that the shipyard will be located in the city of Porto Amboim in Cuanza/Sul province.
 Construction is set to begin within a year and is expected to create 5,000 jobs for Angolans, increasing to 8,000 over time.
In 2020, AKEDA invested around US$2 million in the construction of an electricity plant in the Angolan city of Benguela, under the terms of a memorandum signed with the Private Investment and Promotion Agency of Exports, CLBrief reported.
The Africa-Korea Economic Development Association (AKEDA) was established to lay the groundwork for mutual growth, supporting Africa's economic and social development combined with South Korea's experience.