Sino-lusophone trade grows by more than a quarter in the first four months of the year
Sino-lusophone trade grows by more than a quarter in the first four months of the year

Link copied
Brazil and Angola retain their top positions as China's biggest trading partners among the Portuguese-speaking countries, but trade with Mozambique shows the biggest growth.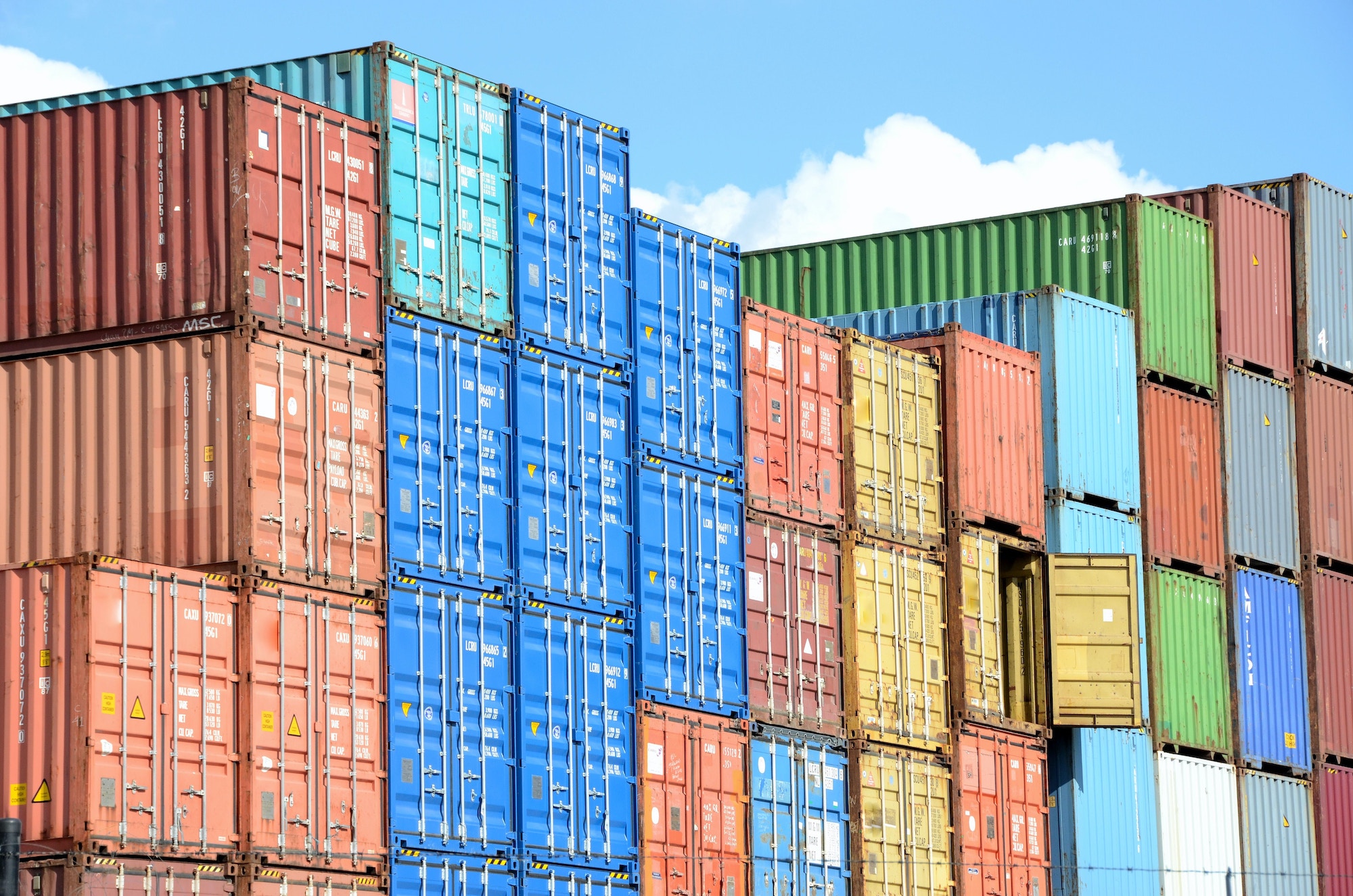 Sino-lusophone trade grows by almost 26 percent year-on-year during the first four months of 2023 to stand at US$60.96 billion, according to Chinese customs data released this week by Forum Macao.
During that period, lusophone nations sold goods worth more than US$37 billion to China (an increase of more than 22 percent year-on-year), while China exported over US$23 billion worth of goods to those countries (up 32.5 percent year-on-year).
Although bilateral trade in the period fell by less than a percent year on year to US$49 billion, Brazil remained China's largest Portuguese-speaking trading partner. 
[See more: Mozambique's national airline plans to launch routes to China]
Trade between China and Angola also fell in the first four months of 2023 to US$6.75 billion, an annual drop of 27%, but the southern African nation maintained its position as China's second-biggest lusophone trading partner.
Trade between China and Mozambique meanwhile surged in the period to nearly US$1.8 billion, a year-on-year growth of almost 42 percent. 
The total value of merchandise traded in the month of April between China and the lusophone world stood at US$15.4 billion, a decrease of almost 17 percent from the prior-year period.