Saudi company revives former state-owned farm in Mozambique
Saudi company revives former state-owned farm in Mozambique

Link copied
With a host of new projects targeted at addressing local needs, officials see the foreign investment as a major step forward.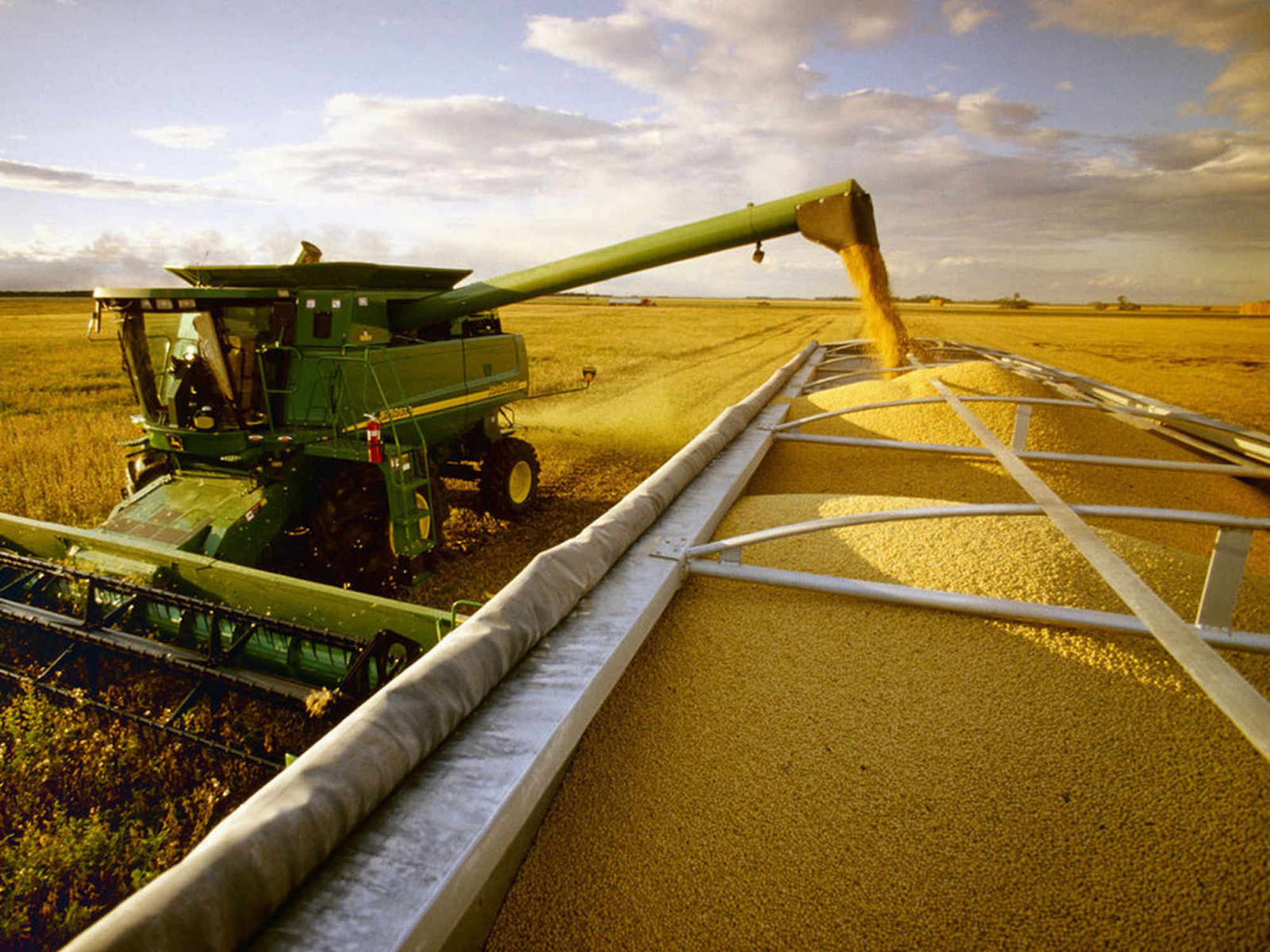 Saudi-based Jampur Mozambique has taken over the Chókwè Agro-Industrial Complex (CAIC) and will be rolling out a series of new projects including the production of feed to meet demand from the local aquaculture and poultry industries, according to reports.
The new feed project at CAIC, located in the Chókwè district of southern Gaza Province, aims to make better use of by-products from the processing of rice, tomatoes and cashews, while also reducing dependence on imported feed.
Mohammad Shafiq, chairman of the board of directors of the Jampur Group, said investment is also in the pipeline for other projects geared at both domestic consumption and export. 
[See more: Mozambique to invest US$828 million in agriculture]
The National Programme to Industrialise Mozambique (PRONAI), launched by President Filipe Nyusi in 2021, is credited with the revival of the CAIC. It aims to help increase production, stimulate agro-processing, reduce export of raw materials, and generate employment.
According to Governor Margarida Mapandzene Chongo, Jampur's investment marks Gaza province's first major step in agro-processing and agro-business since the inception of PRONAI.
She emphasised how the arrival of such investment will help boost the province's economy and create more job opportunities, particularly for young graduates, while also serving local producers. "[Jampur is] very confident in the collaboration of the central government and we locally have been doing our part to make this project a reality," she said.