Portuguese textiles companies make sustainable push in Japanese market
Portuguese textiles companies make sustainable push in Japanese market

Link copied
Manufacturers view fair, which closes tomorrow, as huge opportunity to attract new customers and consolidate relationships with existing ones.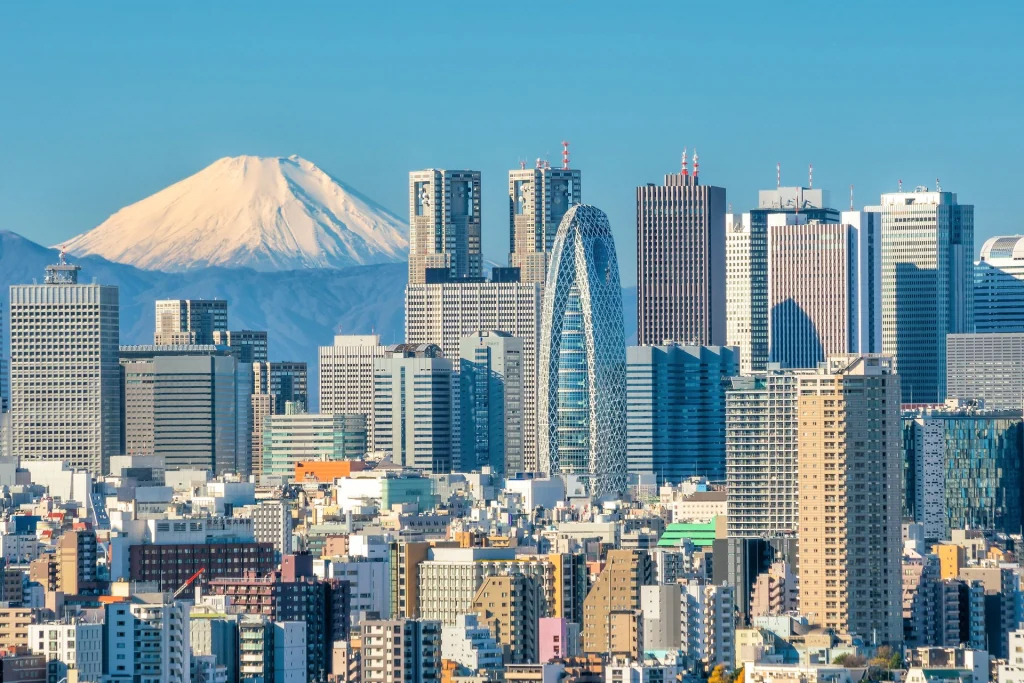 Some of Portugal's main textile companies are making a concerted push into the Japanese market, promoting sustainable products at the JITAC European Textile Fair in Tokyo.
According to Associação Selectiva Moda, the Portuguese delegation to JITAC, which closes tomorrow, includes textile companies such as Burel, Fitecom, Lemar and Troficolor, Adalberto, Paulo de Oliveira, Penteadora, Riopele and Tessimax.
Troficolor, according to the association, considers Japan a "market where there are brands of great notoriety and prestige", and expects from JITAC "the expansion of business volume, either through the attraction of new customers or in the consolidation and monitoring of relationships with current ones".
Troficolor is presenting a wide portfolio "where more than 60 per cent of the articles are sustainable, highlighting natural fibres such as linen and fabrics with a blend of organic cotton and Hemp (cannabis sativa), 100 per cent organic cotton denim with mineral dyeing and, for denim purists, the Selvedge range which includes 100 per cent organic cotton denim with vegetable indigo".
Lemar is presenting "fabrics produced with more sustainable and certified fibres, which continue to be the backbone of the collection. Stripes (very sought-after in this market) plain or printed will be offered with recycled and/or biodegradable yarns so that we can all contribute to a lower environmental impact".
Adalberto is also betting on sustainability, seeing JITAC as "an opportunity to present the company and its products and to new customers." Riopele has been the largest national exporter of fashion and clothing fabrics to the Japanese market since the late 1980s, accounting for around 5 per cent of the company's turnover in Japan, according to trade agency AICEP.
Riopele was visited by Portugal's new ambassador to Japan, Vítor Sereno, "as part of a set of meetings, organised by AICEP Portugal Global, with entities and representatives of Portuguese companies with a strong presence in the Japanese market".